Downtown St Petersburg Historic District is an area in central St Pete, Florida, with a vibrant atmosphere and cool restaurants, bars, shops and galleries. Located around Central Avenue, this area is the home of hipster ice cream shops, micro breweries, glass blowers and crafts shops. This is also a great place to discover some really cool murals, especially round the 600 block, which really are two blocks located both east and west of 6st Street N, north of Central Avenue.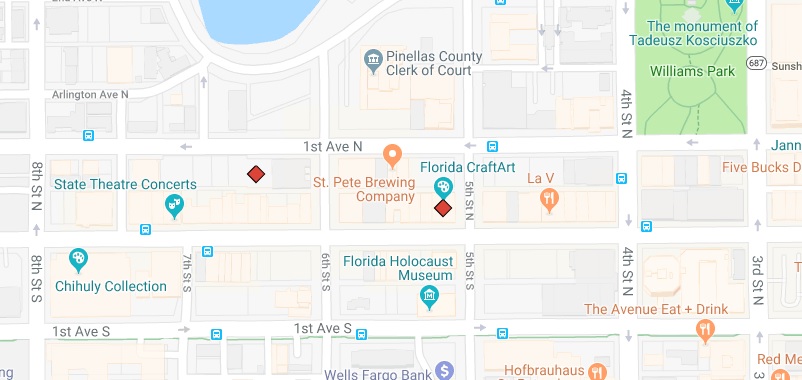 Many local graffiti artists have created amazing mural paintings here and there are more than 70 urban murals in total across the Sunshine City. You can take a guided walking tour but I only had time to walk around on my own with my camera and check out these colourful art works. I recommend that you start your tour here by walking through the blocks between Central Avenue and 1st Ave N.
Mural tour
The mural at the top of this blog post is an art work by Chilean artist, Dasic Fernandez. Here are some of the other amazing murals I got to see.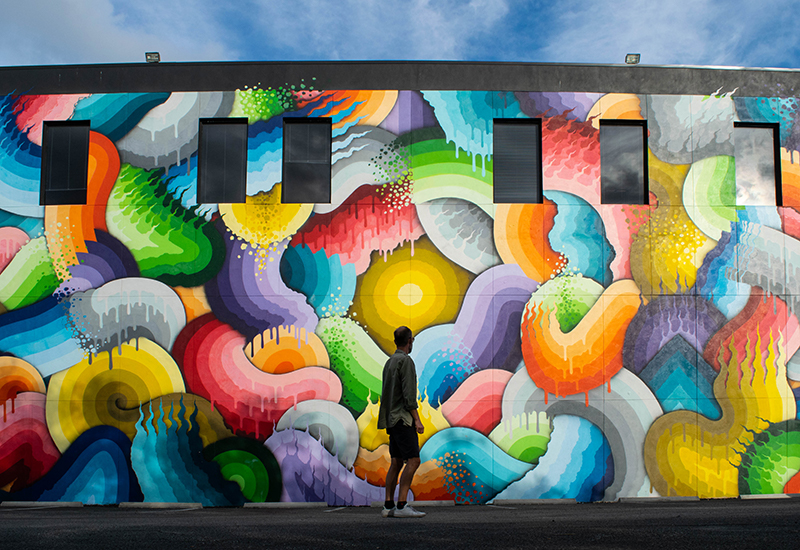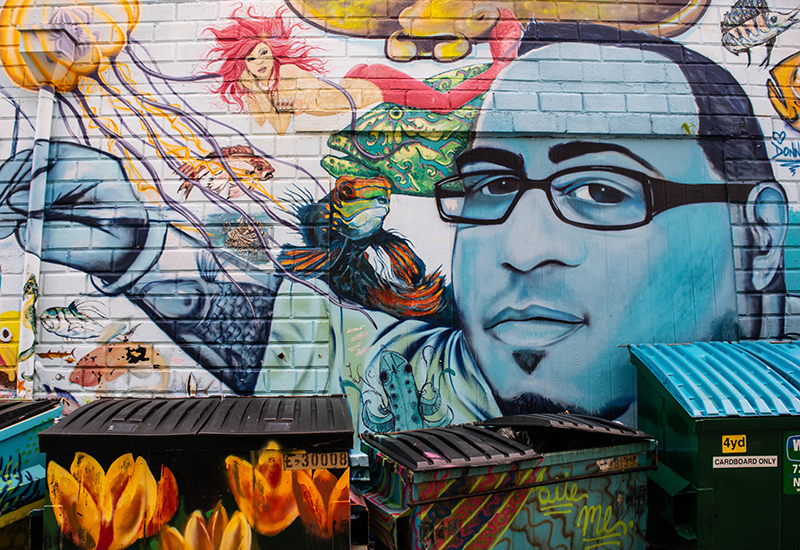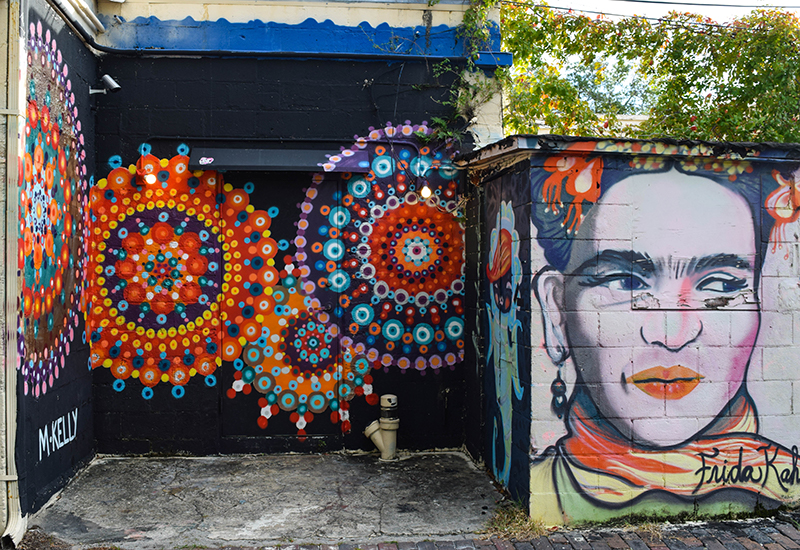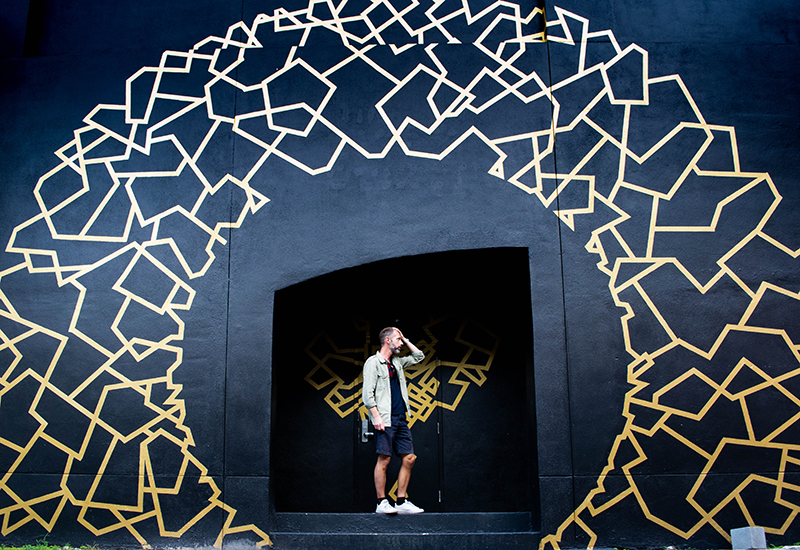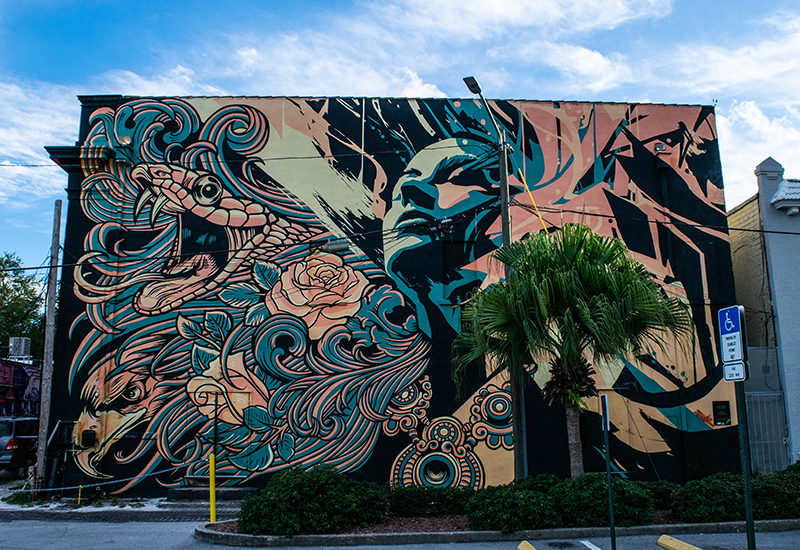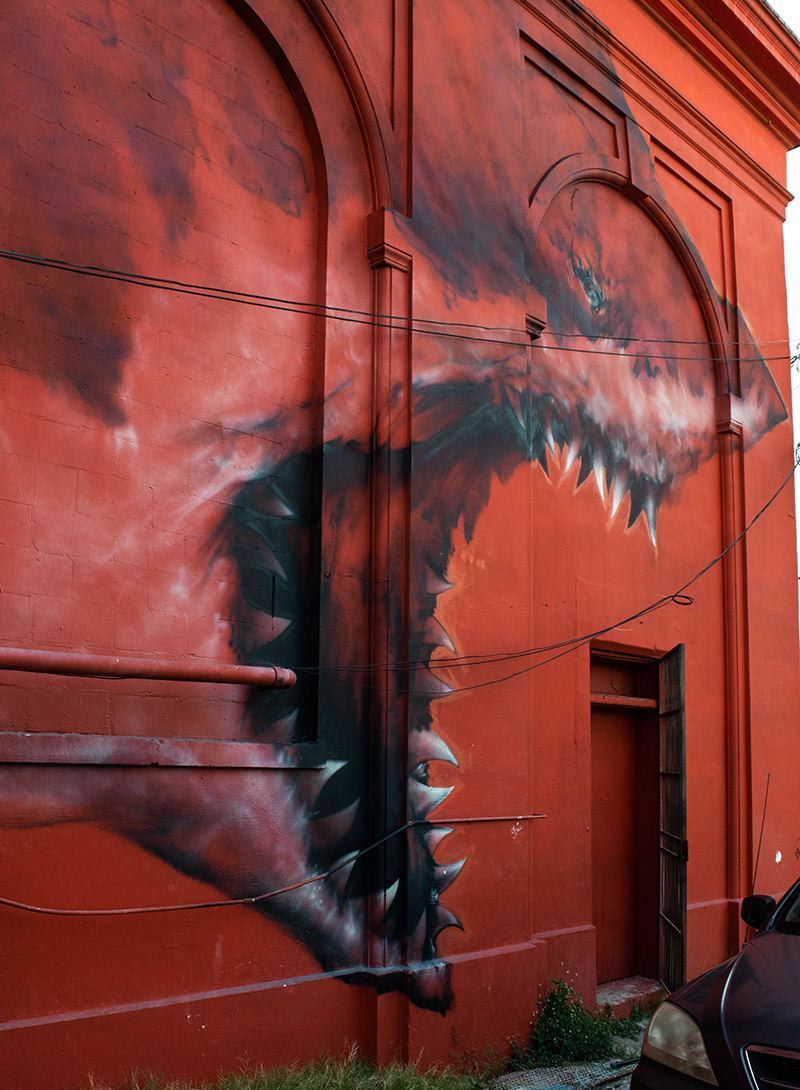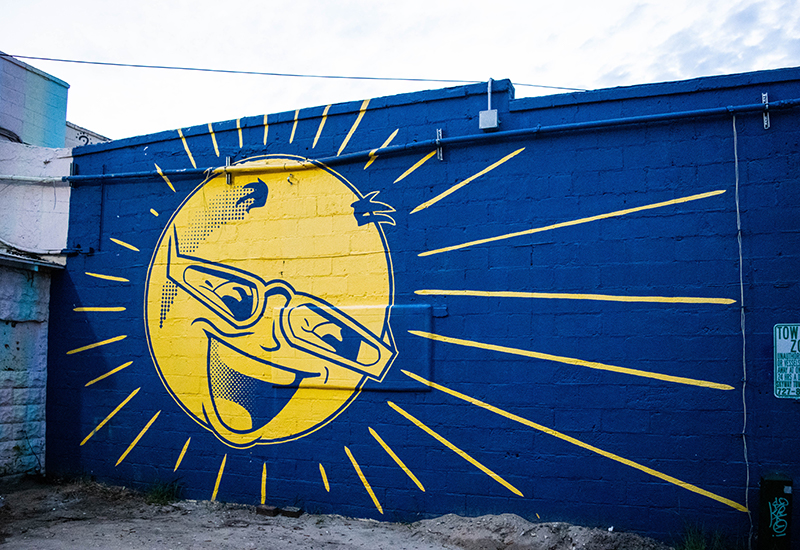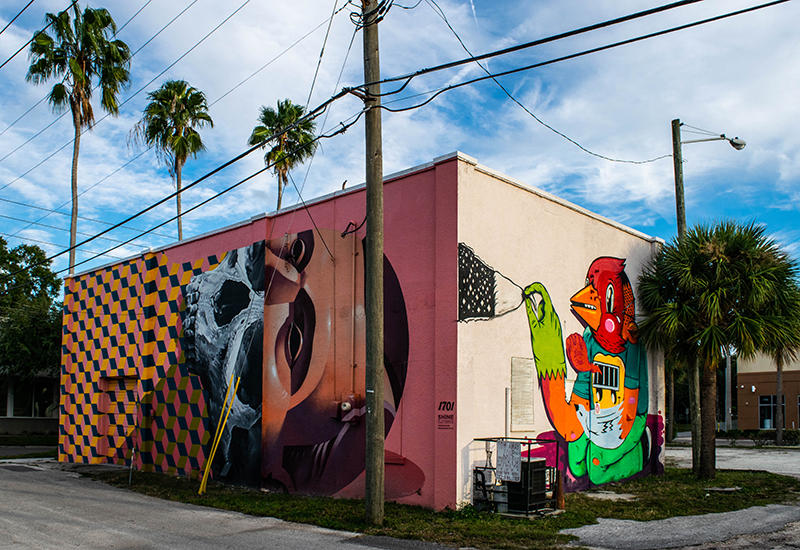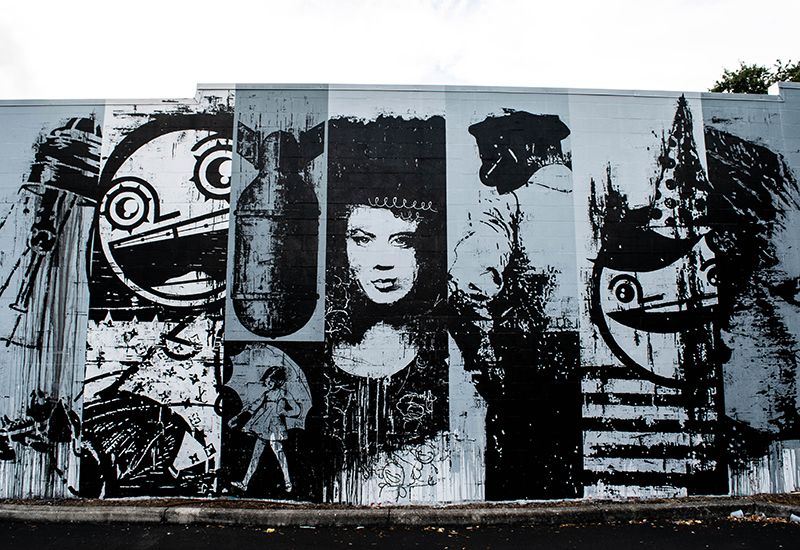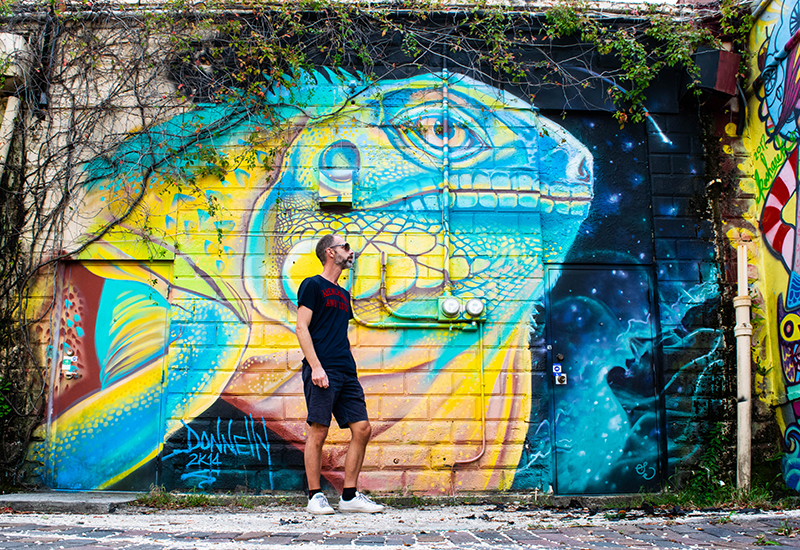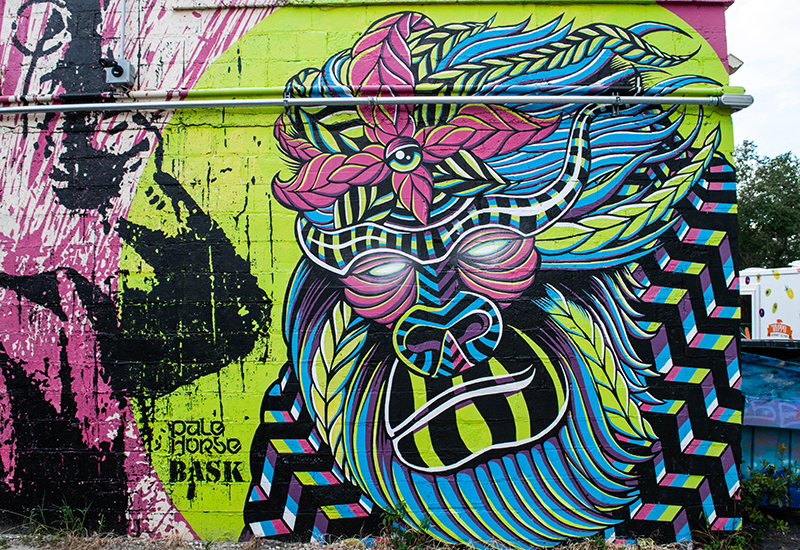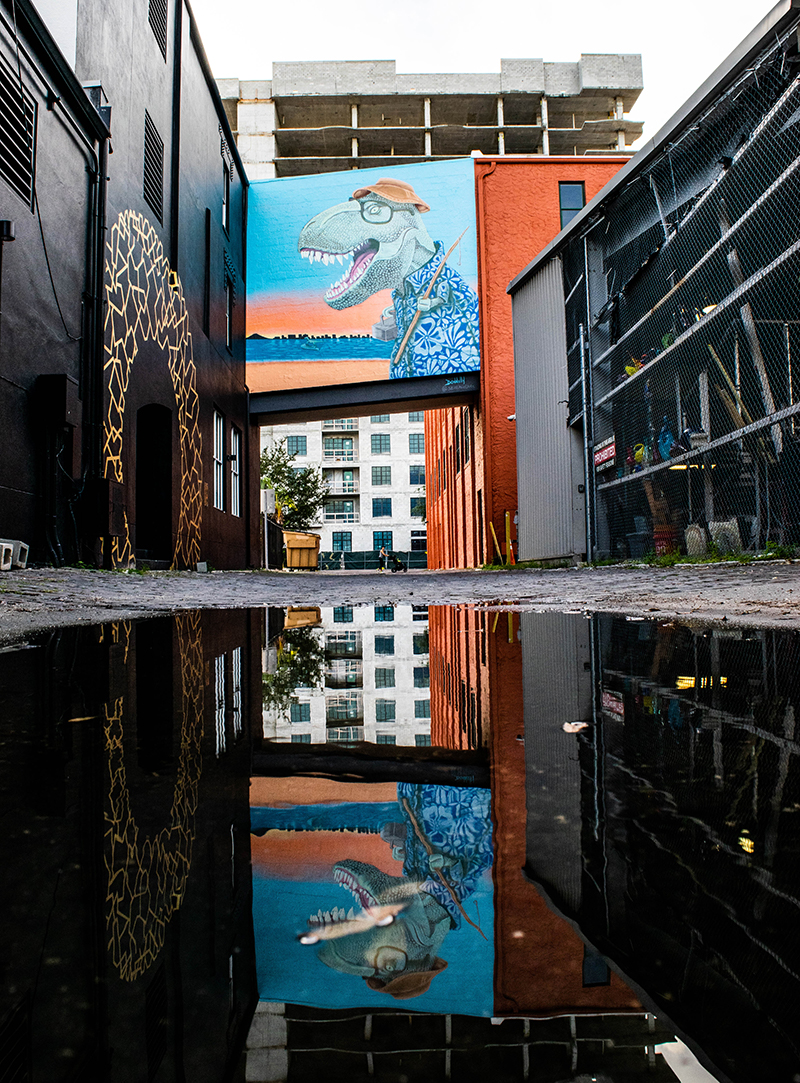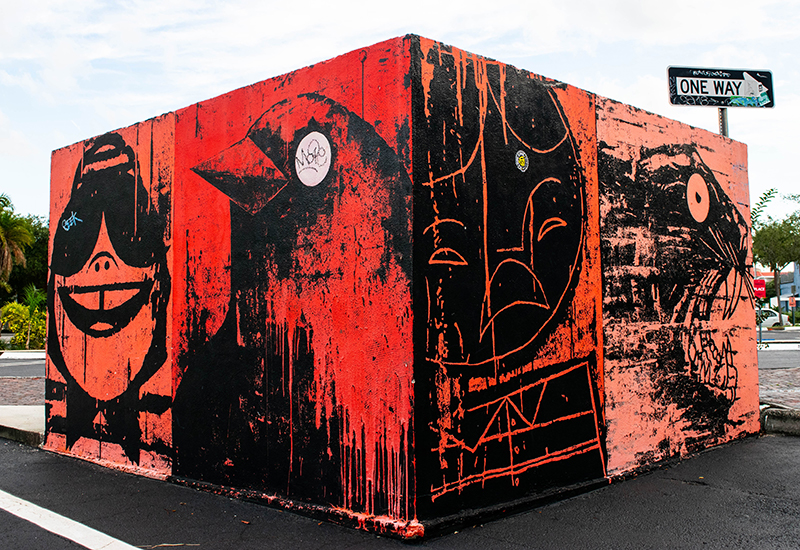 I only made it through a small number of these murals but it was incredibly interesting and inspiring. I recommend that you visit downtown St Petersburg if you are in the Tampa Bay area and set aside a few hours to check out these graffiti paintings, they are really impressive.
If you want to read more about the locations of the art works and the mural tour of St Pete, check out these two links.
Pin it to Pinterest: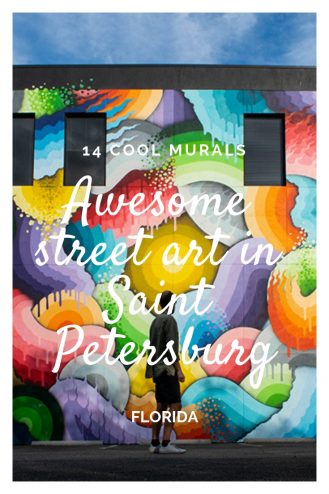 Follow by travel blog on Facebook for more travel tips.