Little did we know that the trip last February to Dublin would mark the end of travel for a very long time. We had spent a few days enjoying the Irish capital and covid-19 was still just a small worry on the horizon. A cab driver told us that they still had no, or only a few, confirmed cases in Ireland, but an upcoming rugby game between Ireland and Italy had just been postponed due to the risk of infection. Major restrictions in Sweden were still almost a month away and large events like the Swedish Eurovision qualification with thousands in the audience were still allowed in early March 2020.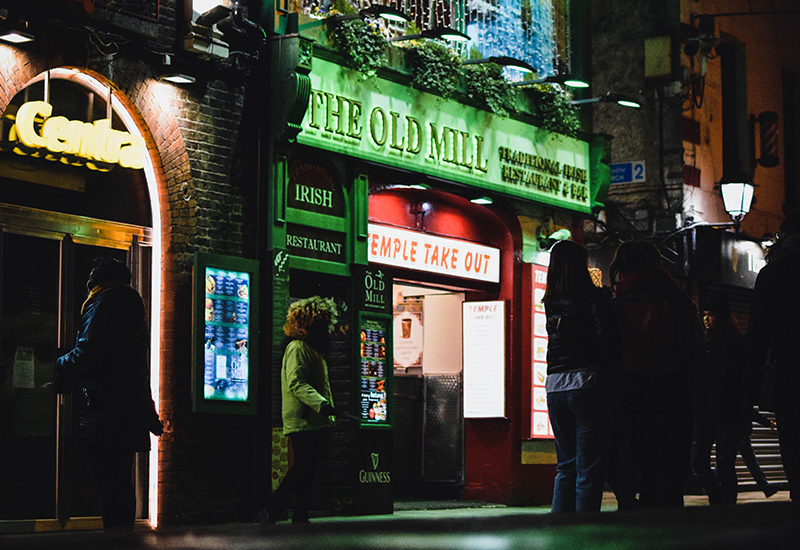 Cancelled trips
After Dublin, we had booked a trip to the Canary Islands in April, but it was soon clear that it would not be possible to go. We were lucky that we could cancel our Airbnb booking and get a full refund. But it was not at all clear what would happen with our flight tickets. In the end, we got a voucher from Norwegian for the full amount, and we still have not been able to use it. Hopefully we can make the trip at a later stage.
So now it's been almost exactly a year without international travel for us. And the lack of travel is reflected in the blog hiatus I have had since then. I haven't really felt any inspiration to blog about travel, or photography for that matter. While we haven't had a real lockdown due to the corona pandemic in Sweden, I have been more or less stuck at home since March and I haven't been out much with my camera either.
Travel plans for 2021
So what's next? We are hoping that thanks to vaccinations, travel restrictions will ease after the summer. Plans are to take a mini vacation in Malaga in Spain in August or September. I would really want to hike the spectacular trail Caminito del Rey outside of Malaga. And then we might try to reschedule the trip to Gran Canaria sometime during the fall. I am really longing for sandy beaches and some lazy days in the sun.
Other than that, we will probably stick to domestic travel this summer. Either way, I promise to update more often from now on. Hope you will stick around.