The Oregon Coast is an incredibly beautiful part of the American continent and we were fortunate enough to get to borrow a large house in Lincoln City a few summer days, two years ago. Normally, holiday and beautiful sandy beaches means swimming in warm waters, but here the sea is so cold that your legs numb after a few seconds in the water. But even though the beautiful beaches of Oregon are not suitable for swimming, there are other nice activities to do.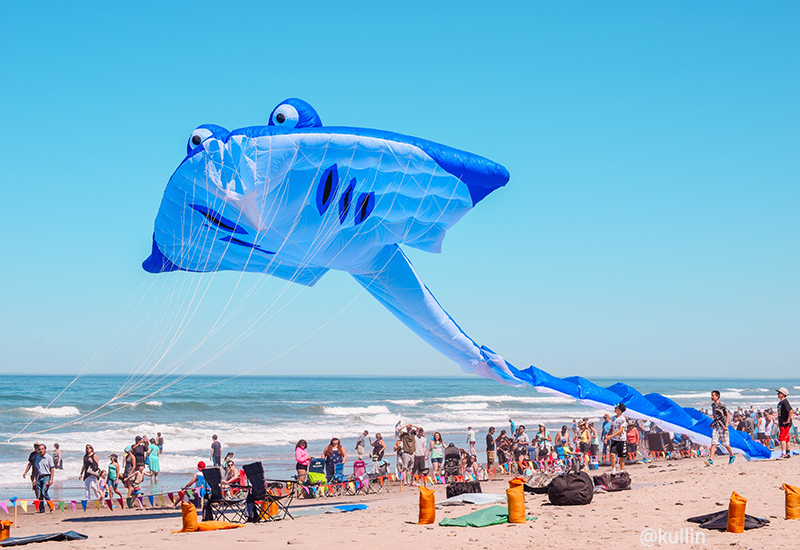 Lincoln City is a cozy little town on the coast and every summer a kite festival is organized on the beach. The sea breezes are often quite strong here and intense winds plus a large sandy beach is a perfect recipe for a fun kite festival. The festival attracts kite enthusiasts from near and far, showing everything from small kites to huge flying teddy bears.
Lincoln City Summer Kite Festival 2019
This year's festival will take place on June 22-23 on the beach at the D River State Recreation Site, Lincoln City. There will be a kite show during the day with many incredible kites. There will also be a free Kids Kite Making Workshop where children kan make their own paper kites.
For more information about the location, event schedulare and more, see this link.
Here are some more photos from our visit to the festival in Lincoln City, Oregon, two years ago.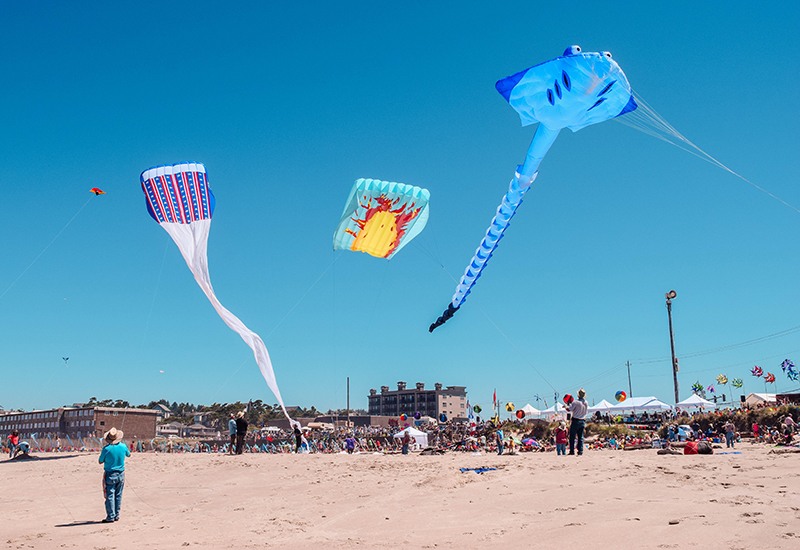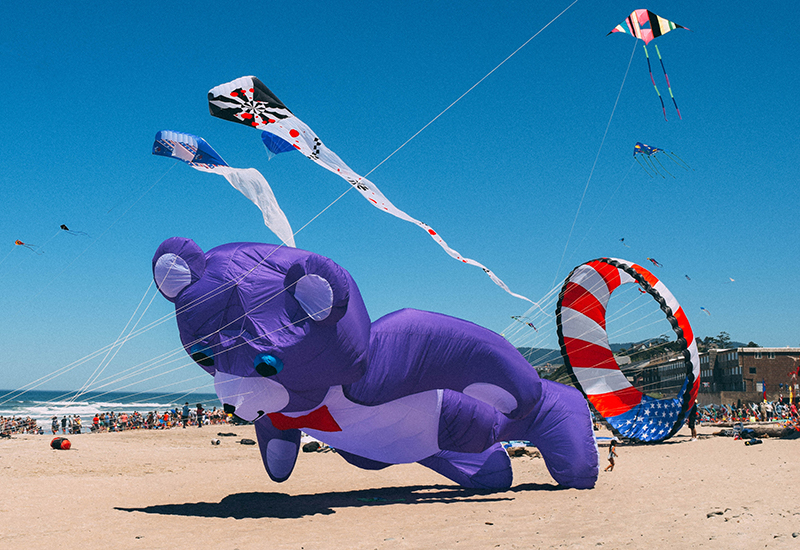 Also read about the beautiful Columbia River Gorge.
Pin it o Pinterest: