I recently revisited Ayia Napa in Cyprus, almost exactly a year after my previous visit to Nissi Beach outside of Ayia Napa. This time we rented a house with a pool, a few hundred meters off from Pernera beach. The location was perfect because not only was it close to several nice beaches and had Ayia Napa town within walking distance, but Pernera beach is also the place for the relatively new MUSAN Museum of Underwater Sculpture.
MUSAN is an underwater museum with a collection of sculptures located on the ocean floor, about 100 meters off the beach. The area also has a series of sculpted trees and plants which creates an underwater forest. The many artworks are designed to attract marine life so this is a really cool spot for scuba divers and for snorkeling.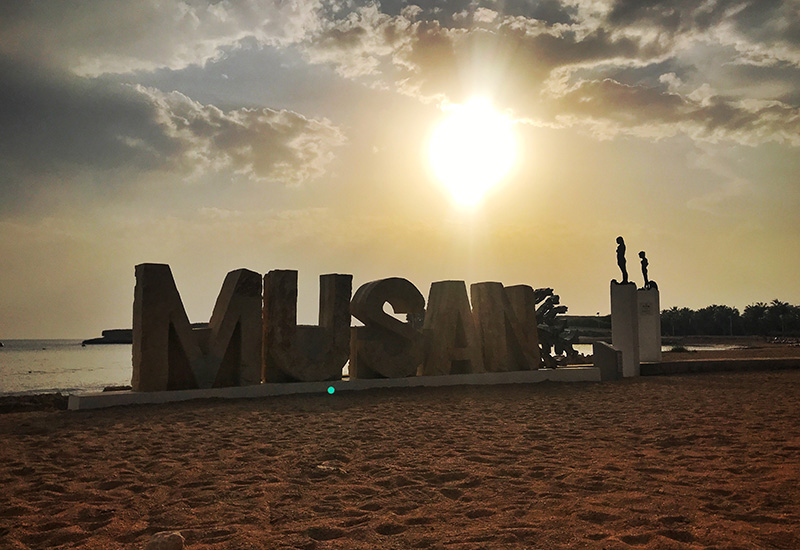 We spent some time snorkeling above the artworks of the MUSAN underwater forest. Here are a few photos from our visit.