Very few things beat a glass of a really good champagne. And for years I believed that for a wine to be labeled Champagne, it had to be produced in the Champagne region in France under certain conditions using the méthode champenoise.
So I was slightly surprised this week when I visited Anna Maria Island in Florida. At a restaurant I asked for a glas of prosecco, which they didn't have. Instead the waitress offered me champagne. I asked for the price for a tiny bottle and was a bit suspicious at the cost of only 6 USD. I thought I was going to get a random sparkling wine.
But I really got a bottle of champagne, not the French one but a California Champagne.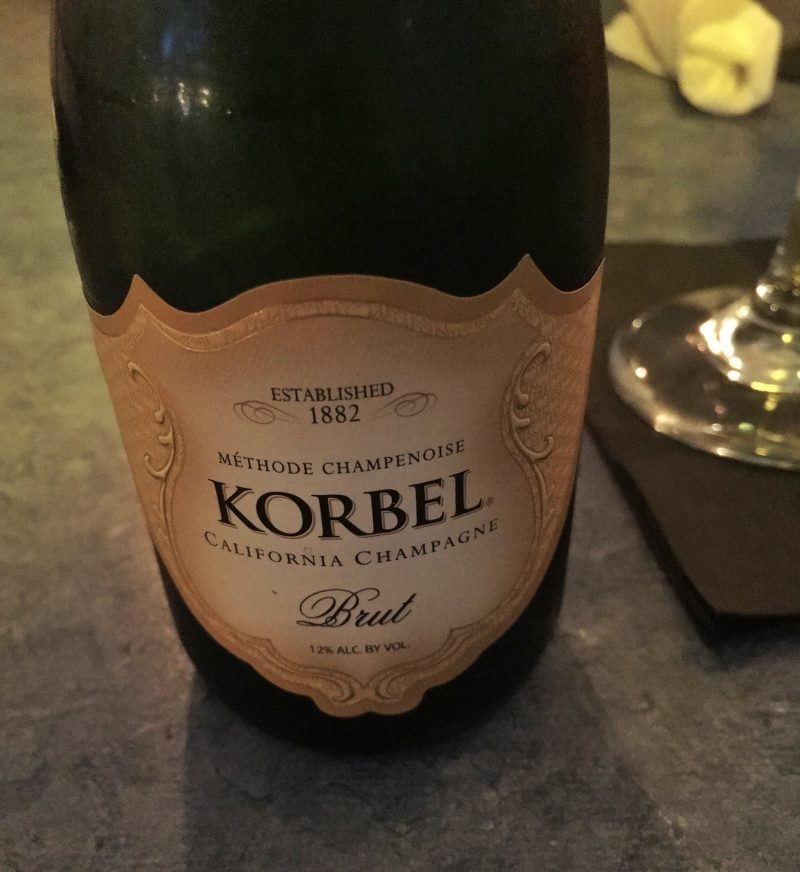 It was quite good, not like the original wines of course. Now I had to find out how they could sell a US champagne.
A loophole in the rules
As I suspected, if a bottle is labeled champagne but doesn't meet the standards mentioned above, lawsuits are quickly filed.
But a loophole in the rules allow US brands like Korbel, Cook's and André to market their wines this way – and it is perfectly legal. When the US and the EU negotiated a deal for wines, here's what happened:
It took two decades of negotiations, but finally, in 2005, the U.S. and the EU reached an agreement. In exchange for easing trade restrictions on wine, the American government agreed that California Champagne, Chablis, Sherry and a half-dozen other 'semi-generic' names would no longer appear on domestic wine labels – that is unless a producer was already using one of those names.
If a producer had used – or abused from the French point of view – one of those names prior to March 10th, 2006, they could continue to use the name on their label indefinitely.
So it may seem absurd, but there really is a legal American Champagne.