From 25 stories up, to 25 meters under ground, this weekend Stockholm opens up spaces that normally are off limits to the general public. 'Open House' is a concept that started in London in 1992 with the aim of "showcasing outstanding architecture for all to experience, completely for free". During two days, Oct 7-8, the public is invited to take part of guided tours of some of the most exciting buildings and places in Stockholm, all for free.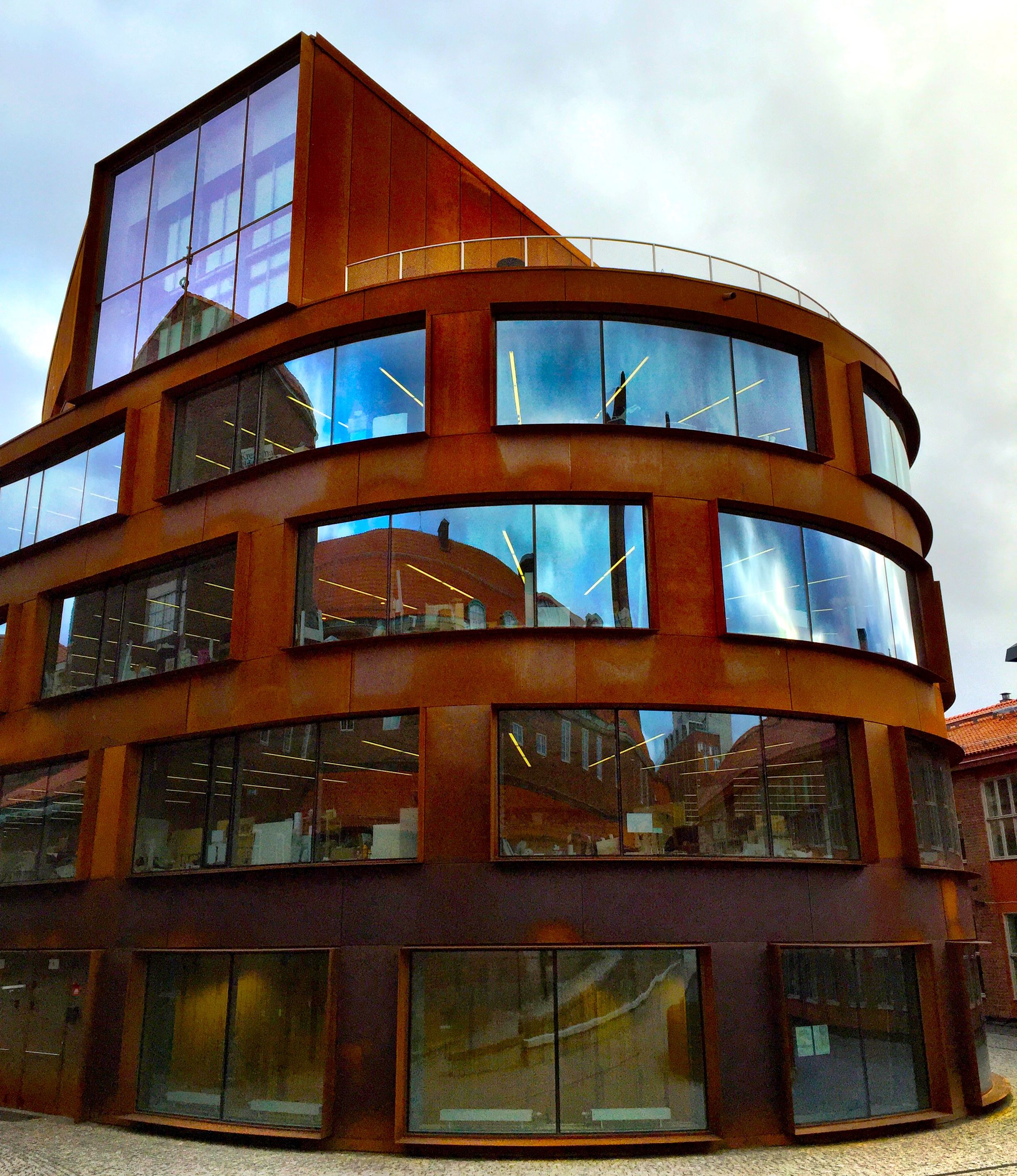 I managed to visit four different spots during the weekend. On Friday, I went to see the former lamp factory Luma in Hammarby Sjöstad, south of Södermalm. Architects from Link Arkitektur guided us round the iconic building which was designed by Artur von Schmalensee and Eskil Sundahl in 1929-30.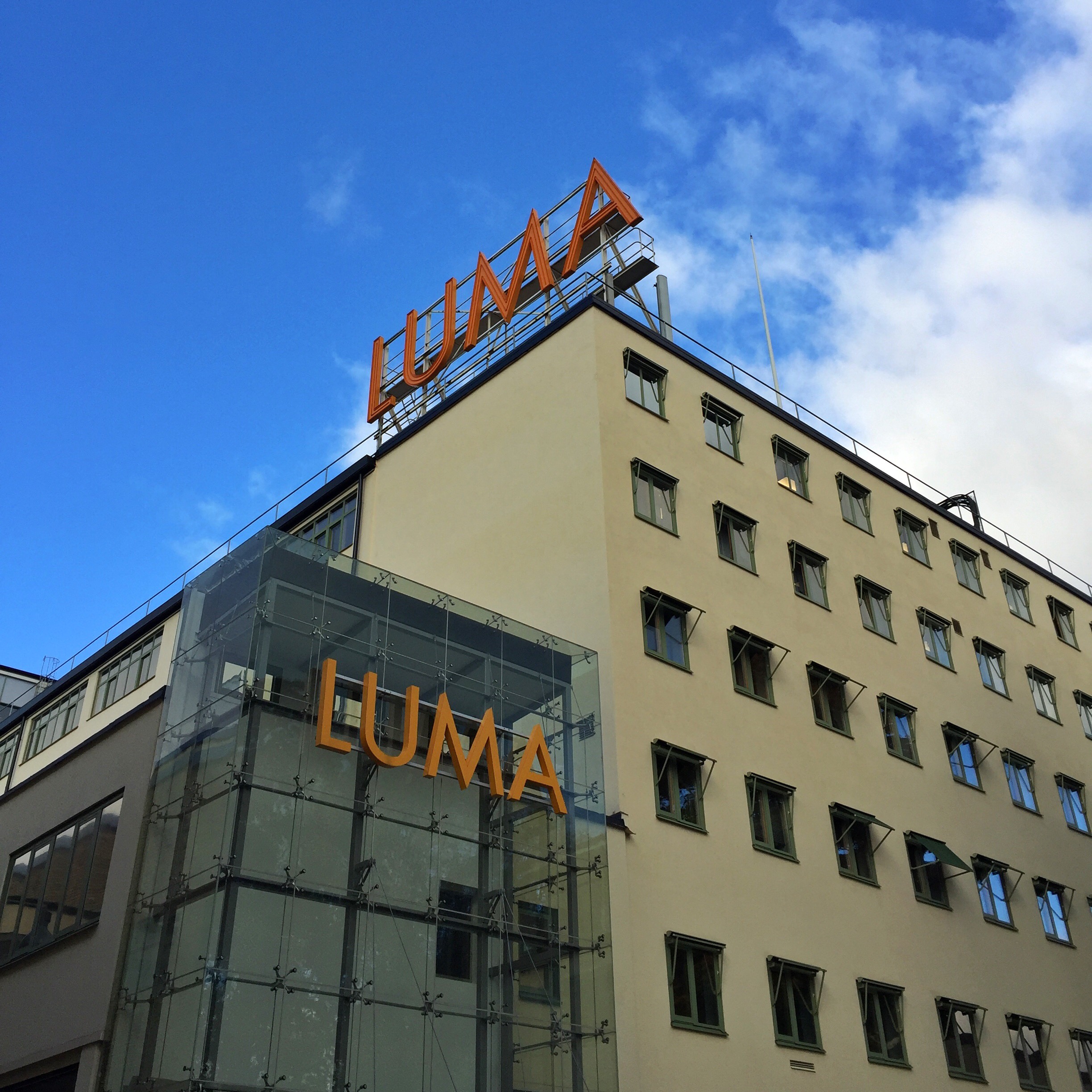 Nowadays, the building houses offices and conference spaces. At the very top of the building, there is a room with large windows with views of Stockholm in all directions. This room was previously used to test light bulbs but is now a conference room that can be booked for meetings or parties.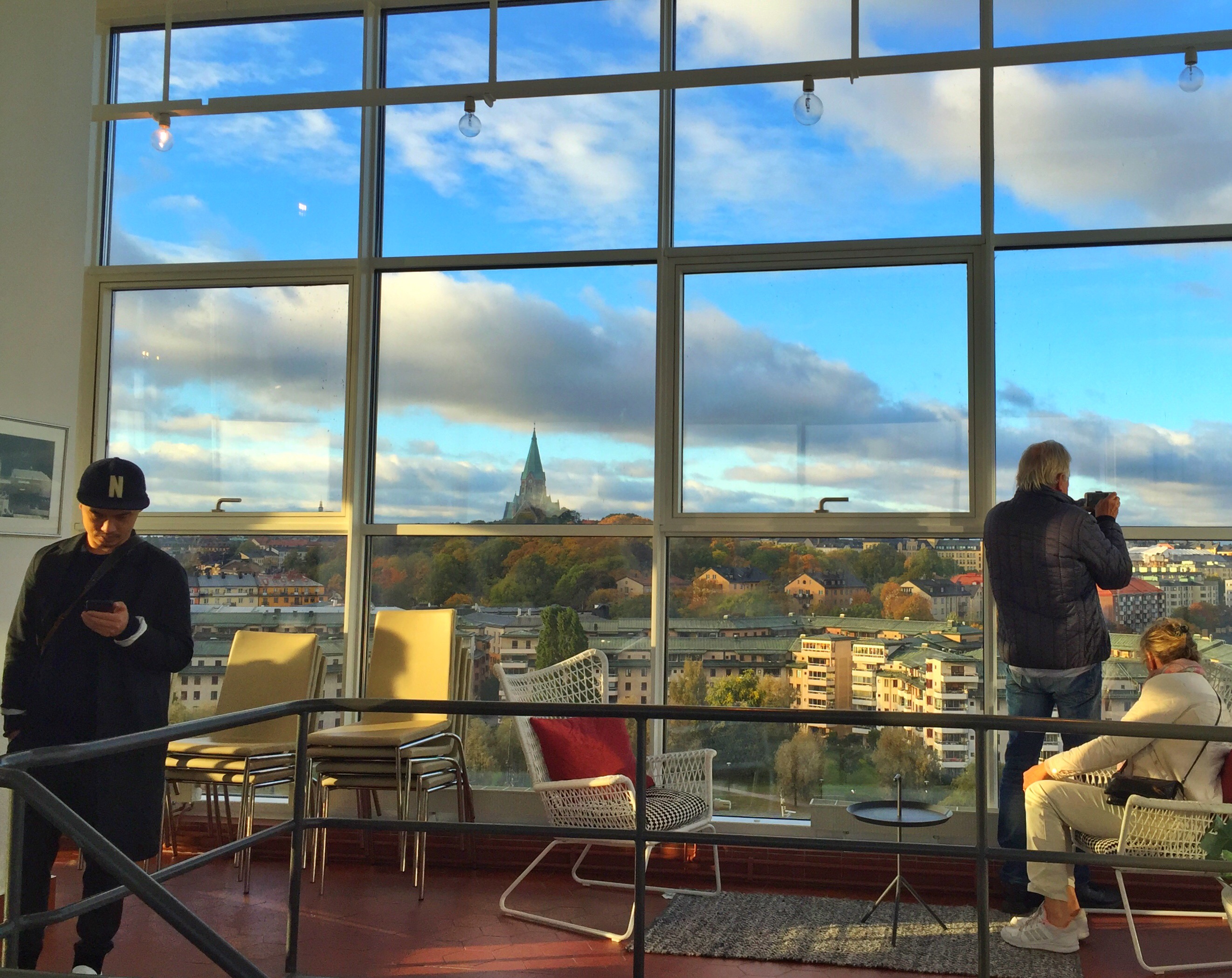 On Saturday I got the chance to visit another Stockholm landmark building, Wenner Gren Center. This 25 story building was once the tallest building in Europe with a steel framework. The view from the top floor is of course spectacular.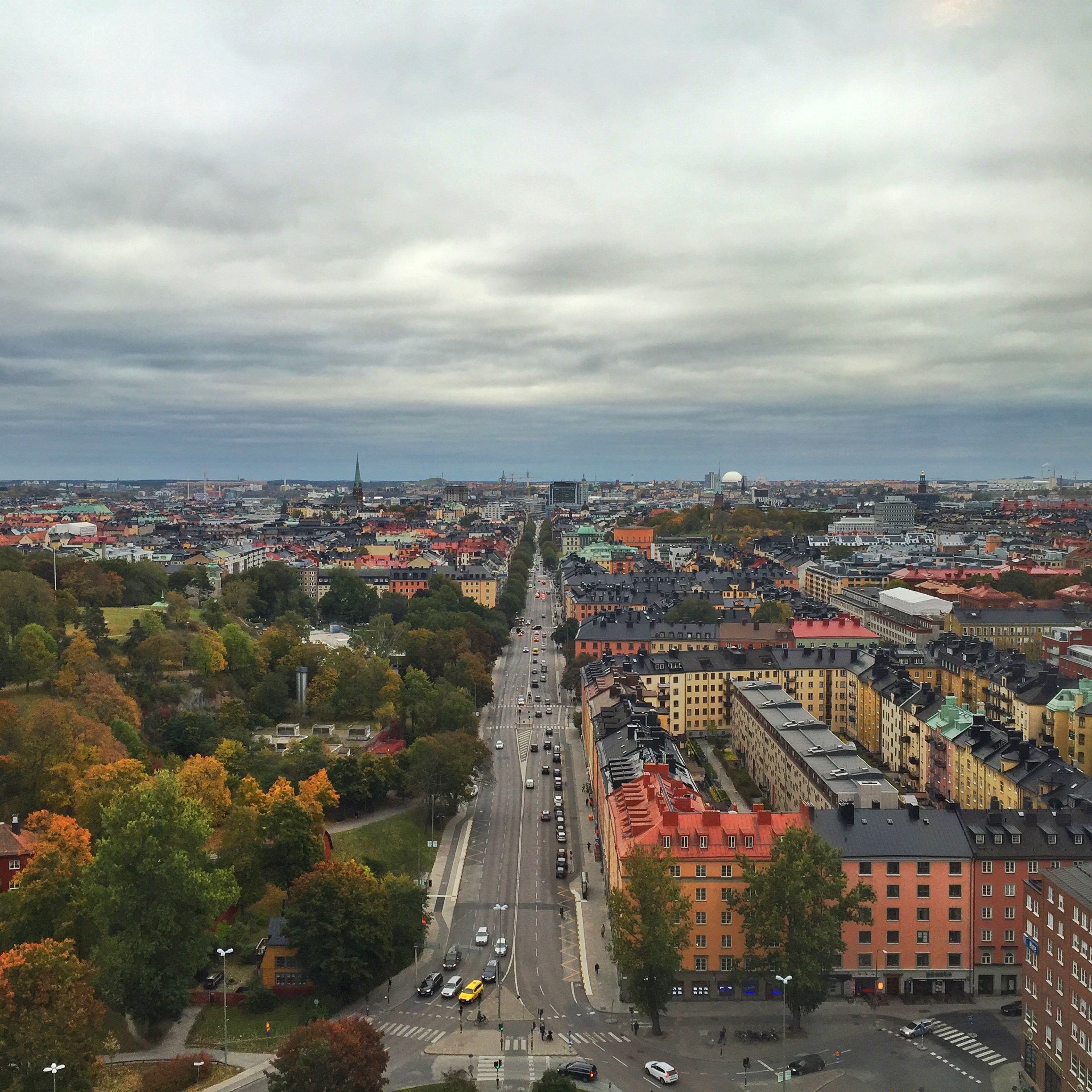 KTH School of Architecture
This new and exciting building by Tham & Videgård Arkitekter (pictured above in this post) in pre-rusted steel was finished in 2015. It has already won several design awards, among them the prestigious Kasper Sahlin Prize. Inside, some 600 students study architecture in a building that has a concrete structure, but inside most walls are covered with wood panels for a warmer feel. The stairs up to the top floor are quite cool too.
My final stop was located nearby on the KTH campus and it is the reactor hall R1, Sweden's first nuclear reactor. You had to walk stairs down to the hall which is about 25 meters below street level. In the center of the hall is a pit where they used to test nuclear reactions and radiation. The reactor was active between 1954 and 1970 and the grid in the ceiling and on the walls was used when the reactor was shut down and they needed to measure levels of radiation in the room.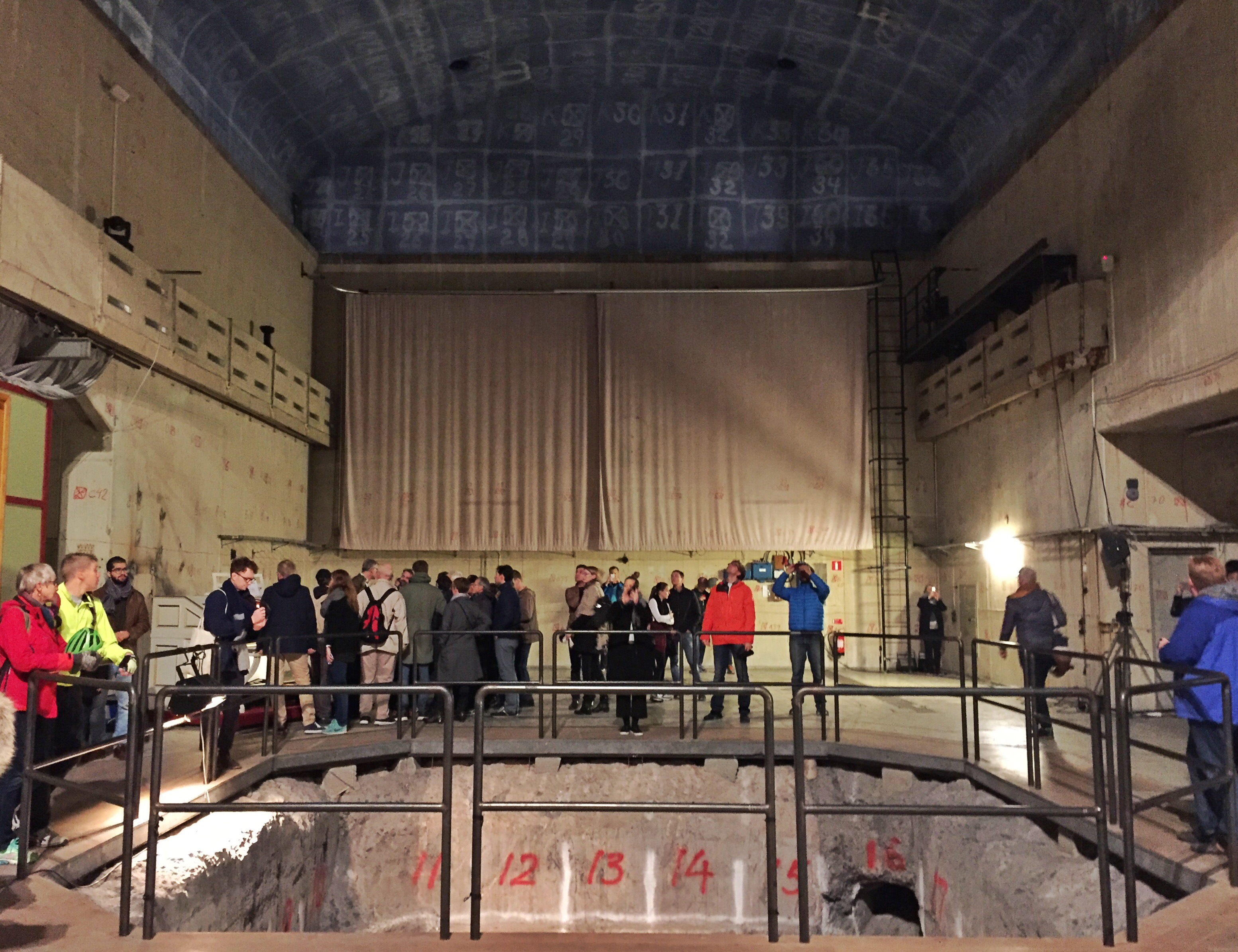 There are many interesting places to visit and since they are spread around Stockholm it's impossible to cover more than a few during two days. So I hope that Open House Stockholm will be a recurring event that I can revisit next year.