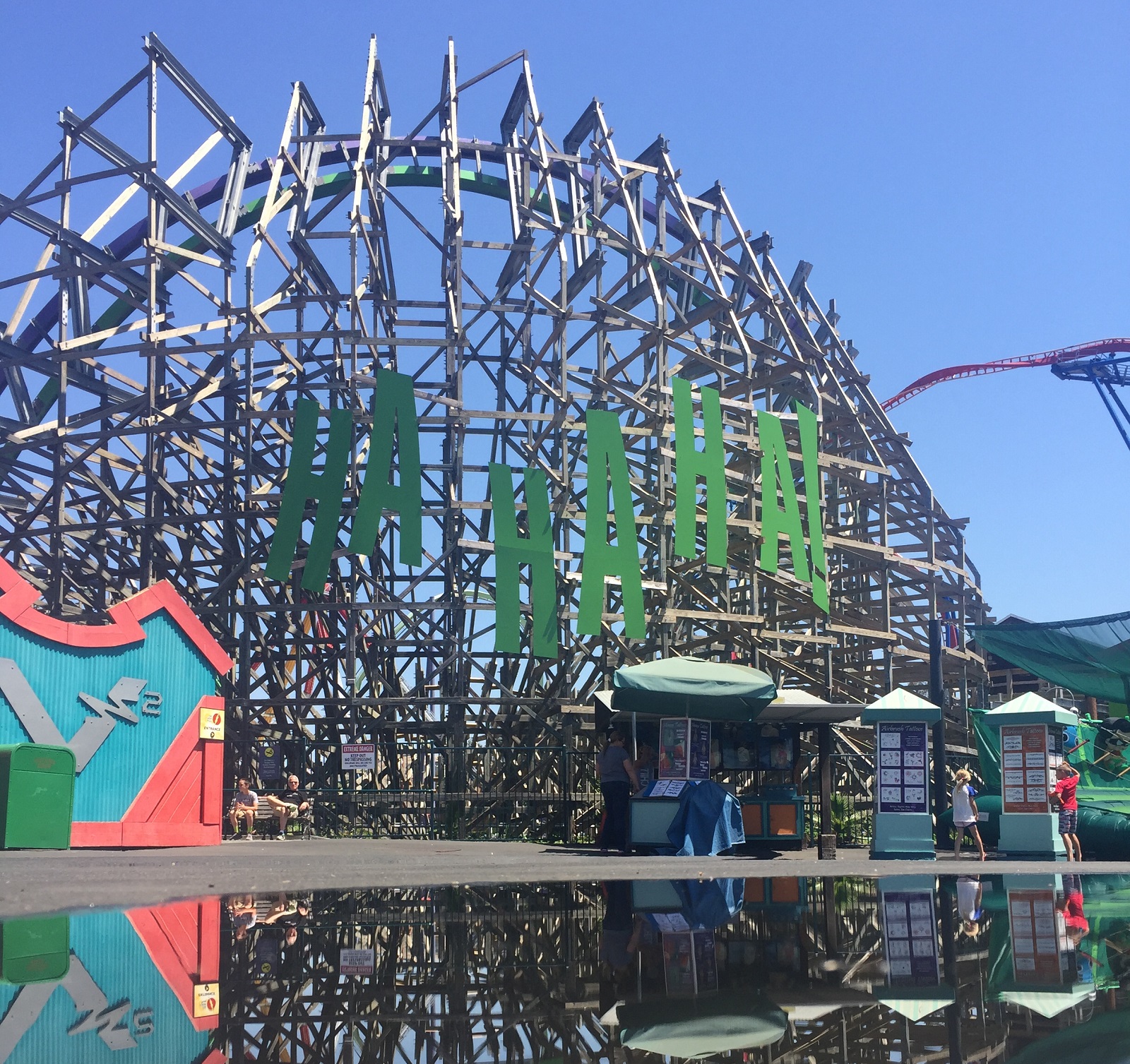 Six Flags Discovery Kingdom is theme park located in Vallejo, California, 30 miles north of San Francisco. It has 9 roller coasters and a few water rides, in total more than 40 different rides for all ages. A visit to the San Francisco area should include a day at Six Flags if you are a family that enjoy theme parks. I would definitely recommend to go early in the morning so that you can get a parking spot at a reasonable distance to the entrance and also get a few hours with slightly shorter lines.
I have trouble with rides that rotate but I can enjoy a good roller coaster, and this park has some really good ones that will make your heart stop. Here are a few examples.
Wonder Woman Lasso of Truth
This was my kids' favourite ride, a huge pendulum with a wheel that spins counter clockwise. This was probably the ride that had the longest lines, at least in the afternoon. It looked really cool, but it is definitely not a ride that you would ever see me on 😉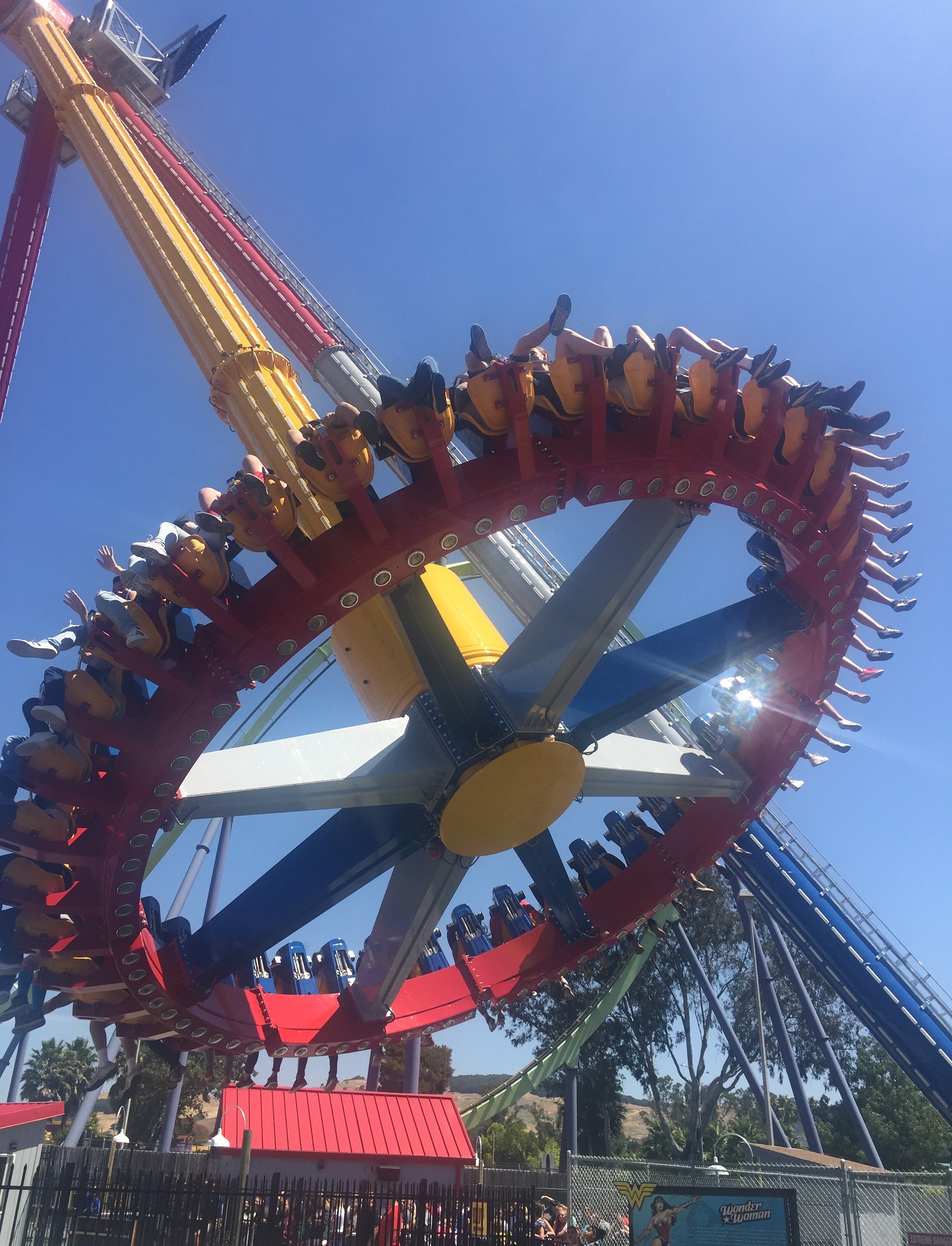 SUPERMAN Ultimate Flight
Superman is a thrilling ride that swirls and loops at supersonic speed (no not really, but it is fast). Please empty your pockets before you go on this ride because you will be hanging upside down. See the video below for some clips from Superman.
Boomerang Coast to Coaster
This ride sends you through a couple of high-speed loops and then back again, backwards.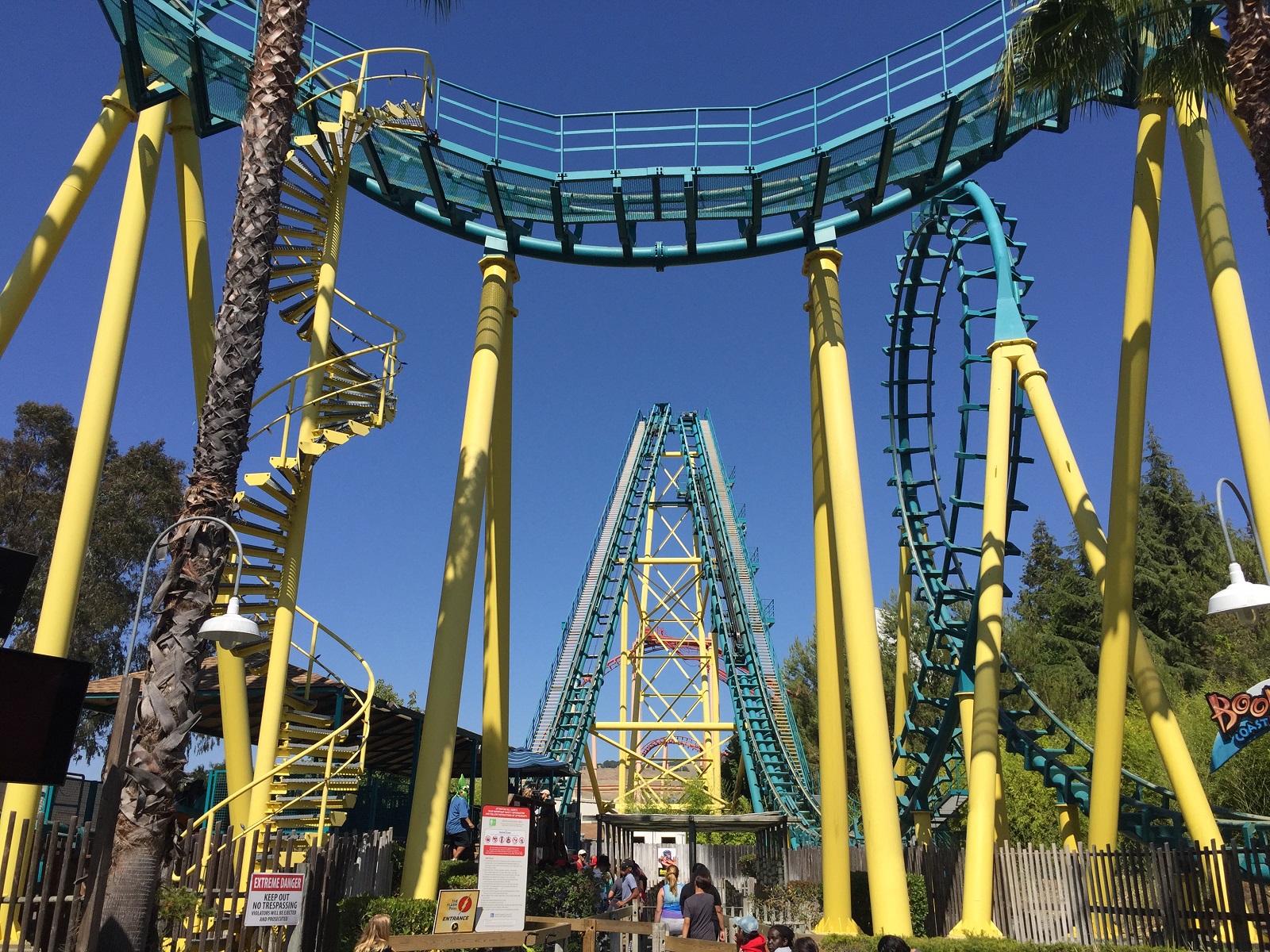 Here's a video of five fun rides at Six Flags Discovery Kingdom. Don't forget to subscribe to my Youtube channel for more travel videos.