Apparently it had been a great summer in Saint-Tropez, but that didn't stop the weather from showing its worst sides during our visit. The forecast promised constant rainfall for two entire days so the question was, what do you do in Saint-Tropez when it rains? We were supposed to lie by the pool and take trips to the beach. Now we needed something else on our itinerary.
That said, it turned out to be a little better than forecasted. We had some sunshine and overcast, but also heavy rain. So here are a few tips on what you can do on a rainy day.
1. Wine tasting at Château Minuty
In Gassin, a 10 minute drive north of Saint-Tropez is Château Minuty, the largest producer of rosé wine in the region and famous for its high quality Minuty rosé wines. This Provence winery also produces red and white wine and you can pay a visit to the tasting room for some great wine tasting. Check the site for practicalities and opening hours.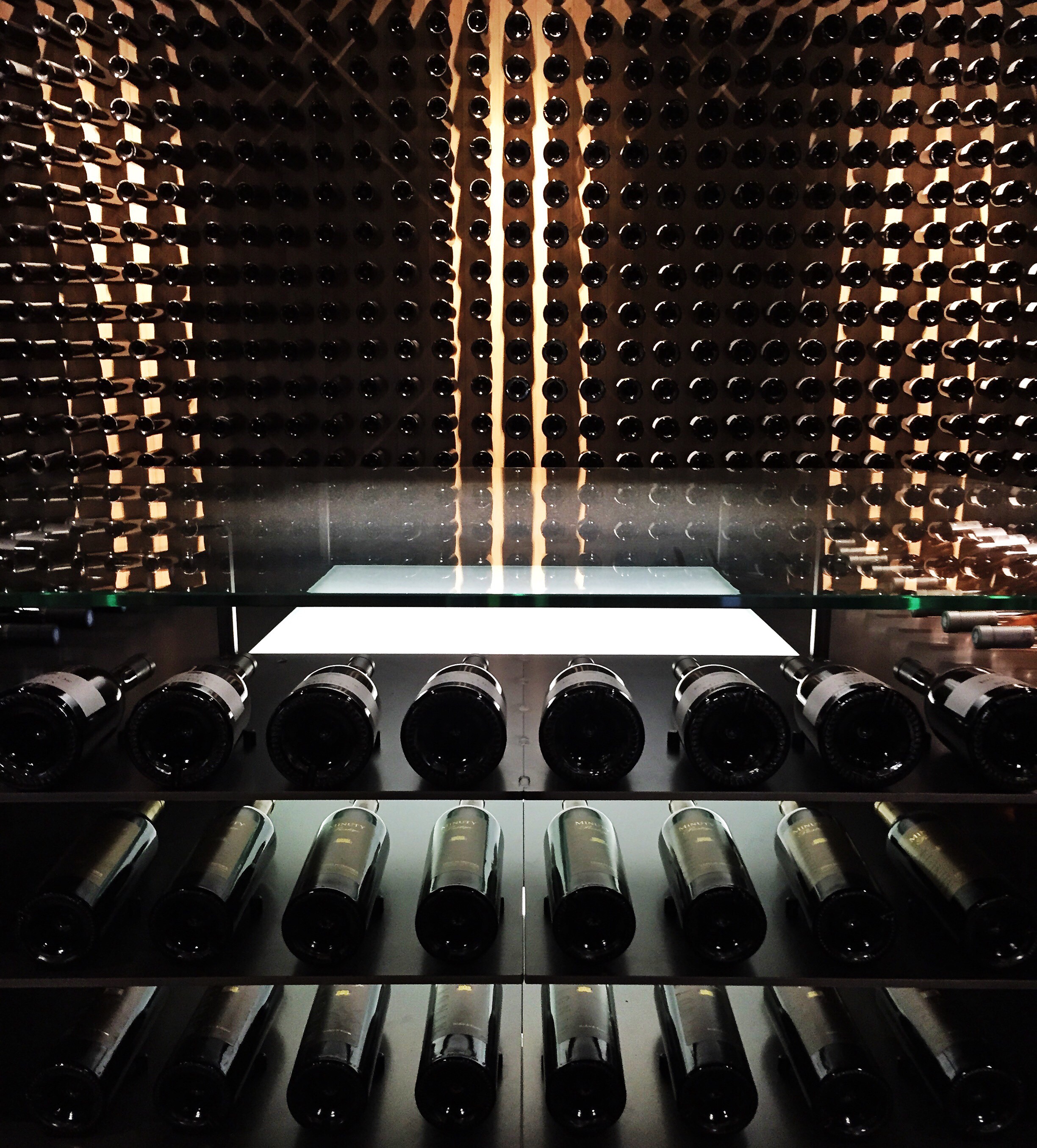 2. Visit the market in Place des Lices
Every Tuesday and Saturday there is a market in Place des Lices with everything from delicious cheese, spices and sausages to clothes and furniture on display.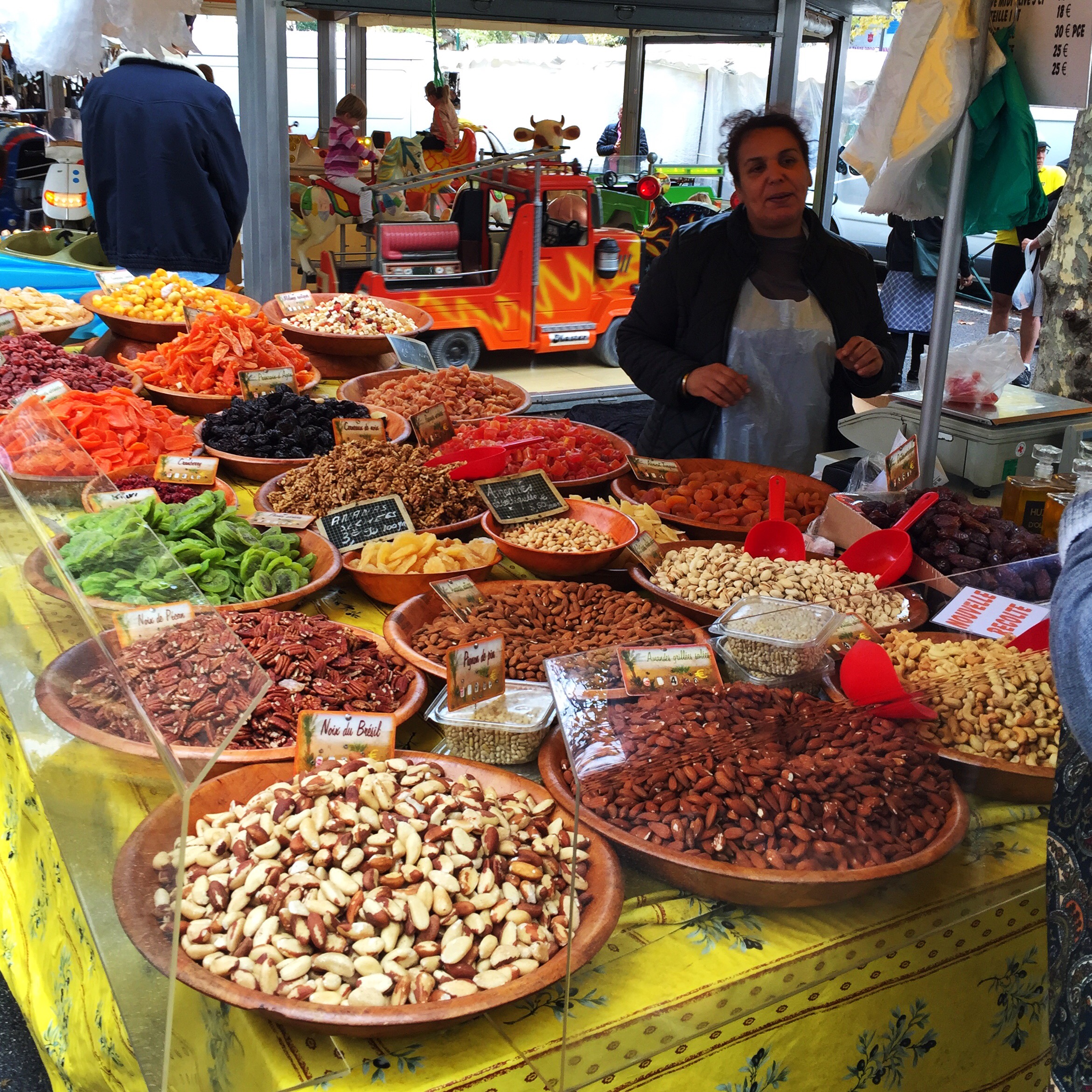 3. Eat and drink at the restaurants in the port of Saint-Tropez
A visit to Saint-Tropez is not complete without a visit to the stylish restaurants and bars in the port. Pay a visit to Café de Paris and expect to drink large amounts of rosé. Check out the expensive boats in the harbour and the Ferraris and Bentleys that drive by.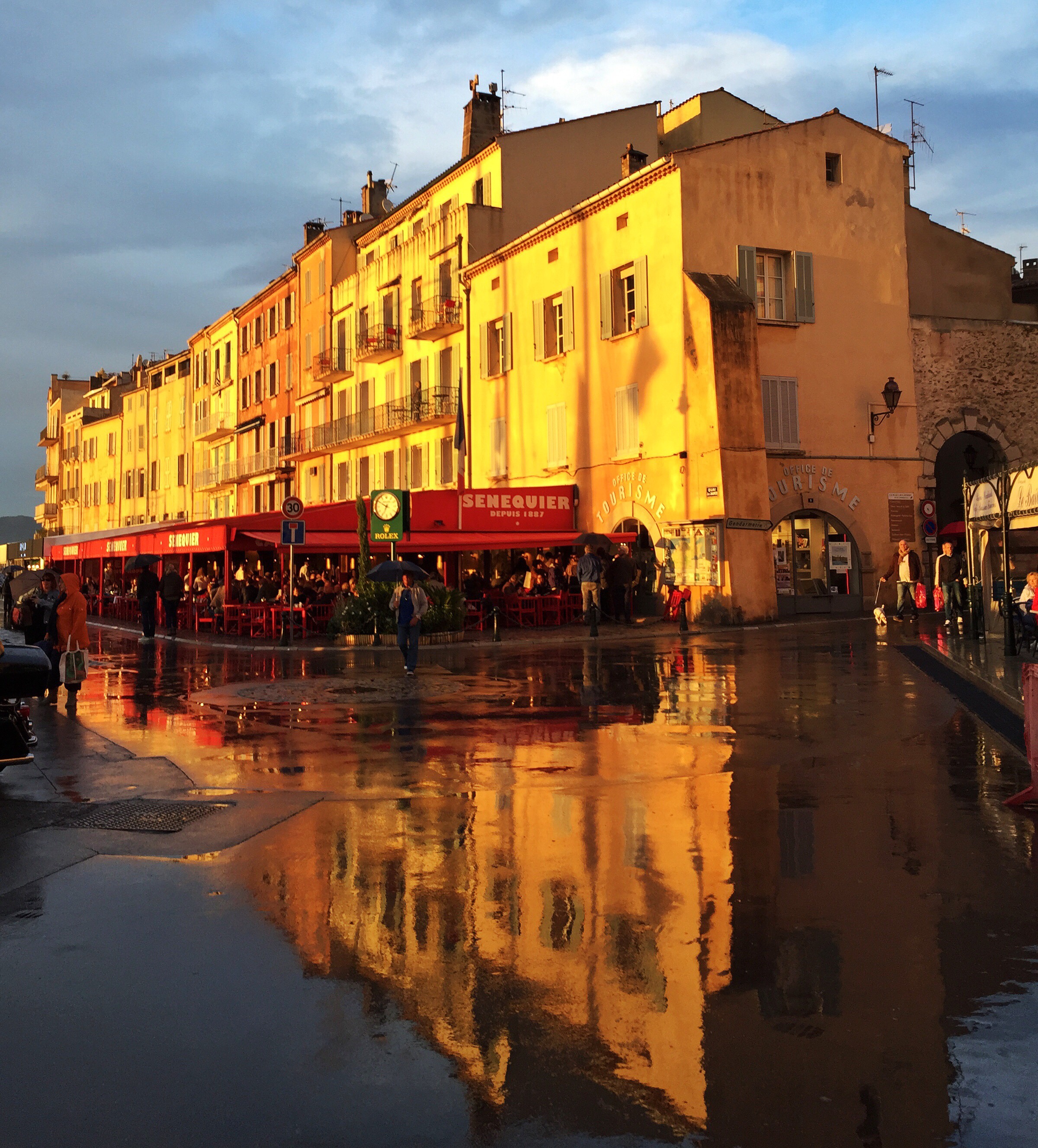 4. Visit the Citadelle
Located on a hill just a few minutes walk from the port is the Citadelle. It's a nice spot with great views of the bay and it also hosts a museum of maritime history (which we did not visit).
5. Aqualand in Sainte Maxime
If the weather is not too bad you can go to the nearby village of Sainte Maxime and visit the Aqualand. Or you could just simply wait for the sun to come back, like it often does in the evening…