I think that one of the best ways to get to know a new city is to walk as much as possible. That way you get a better sense of what life looks like in the city and how everything is connected. And you can take some great photos.
I took a series of black and white photos last weekend in Belfast and here are a few of them.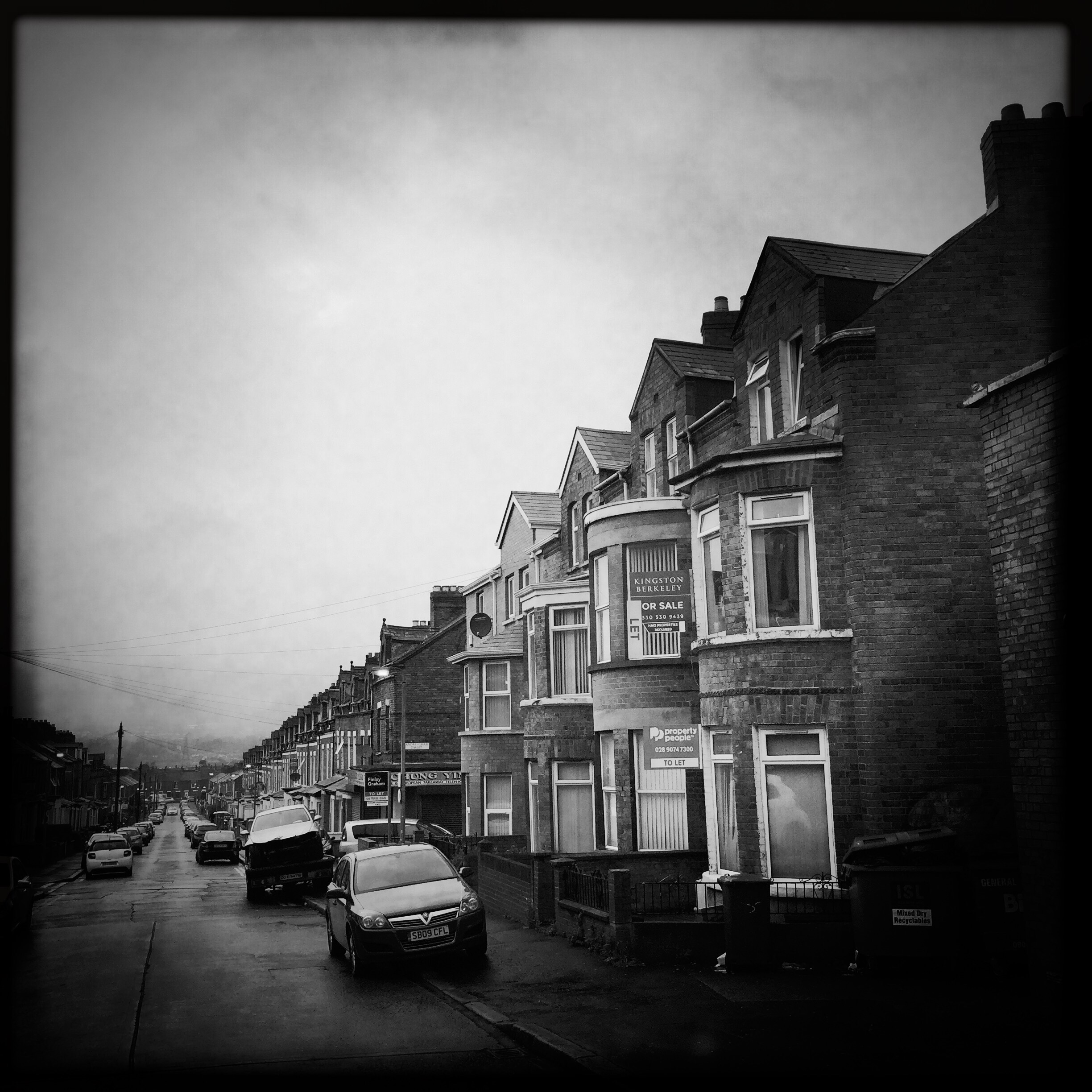 Image above from the area near Windsor Park, the national football stadium.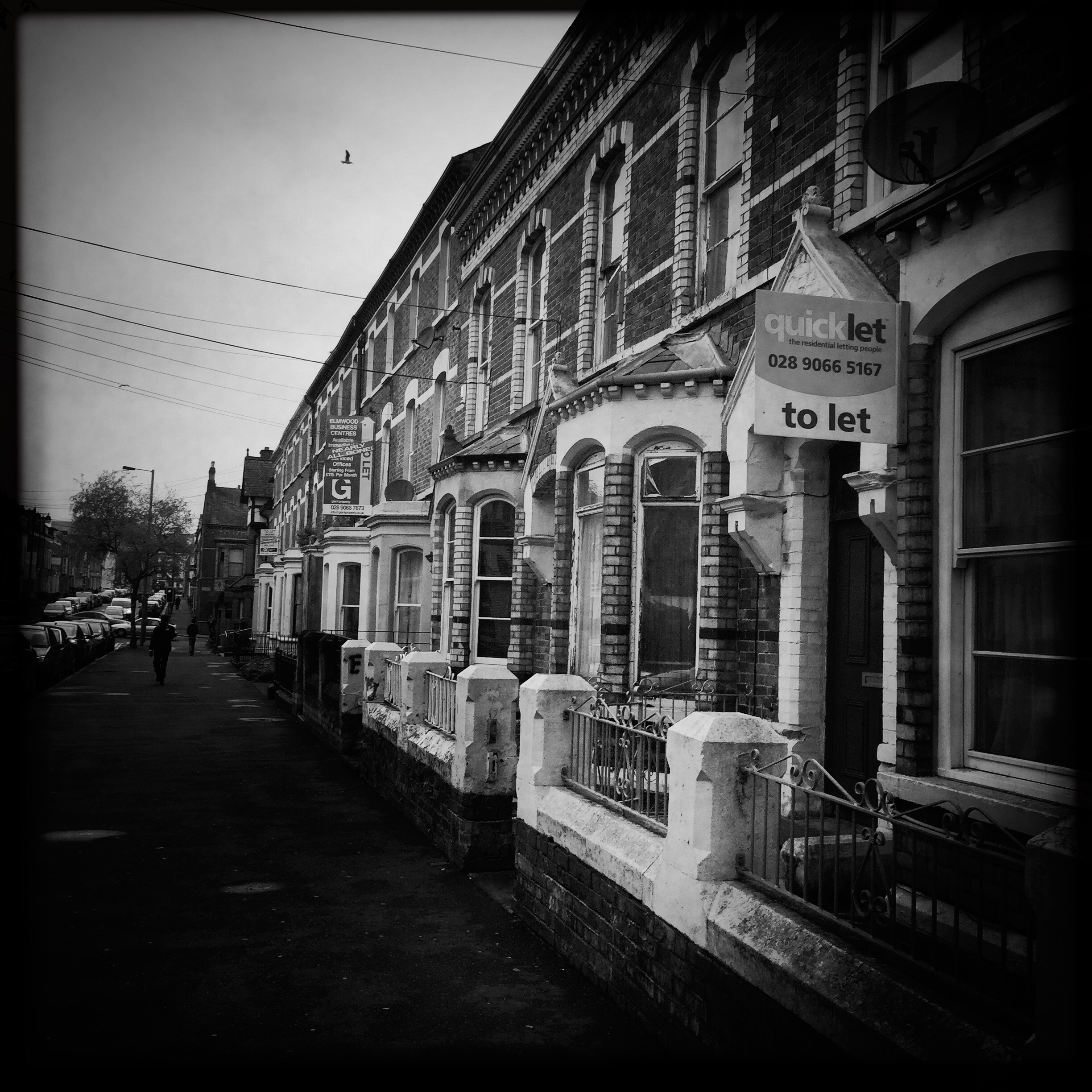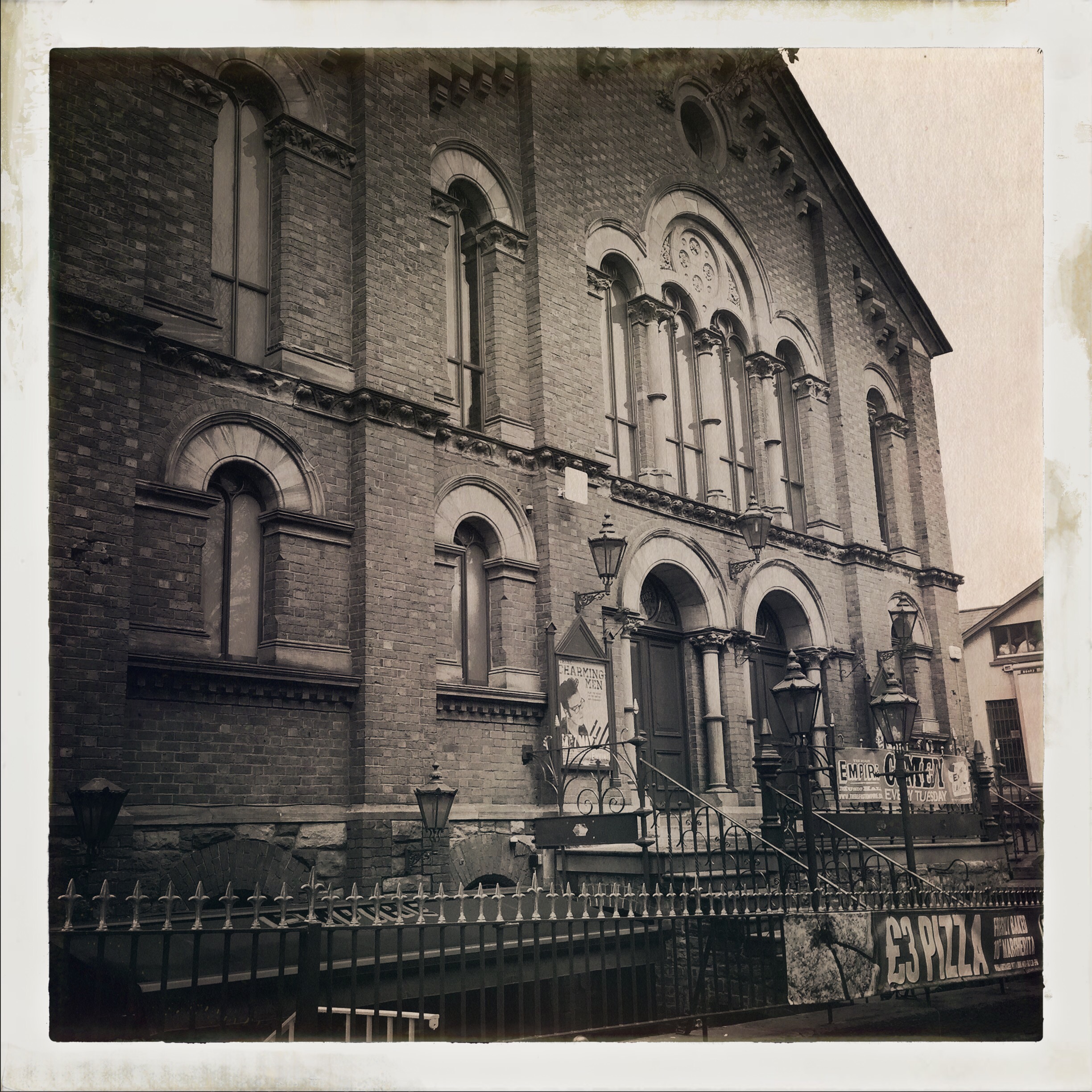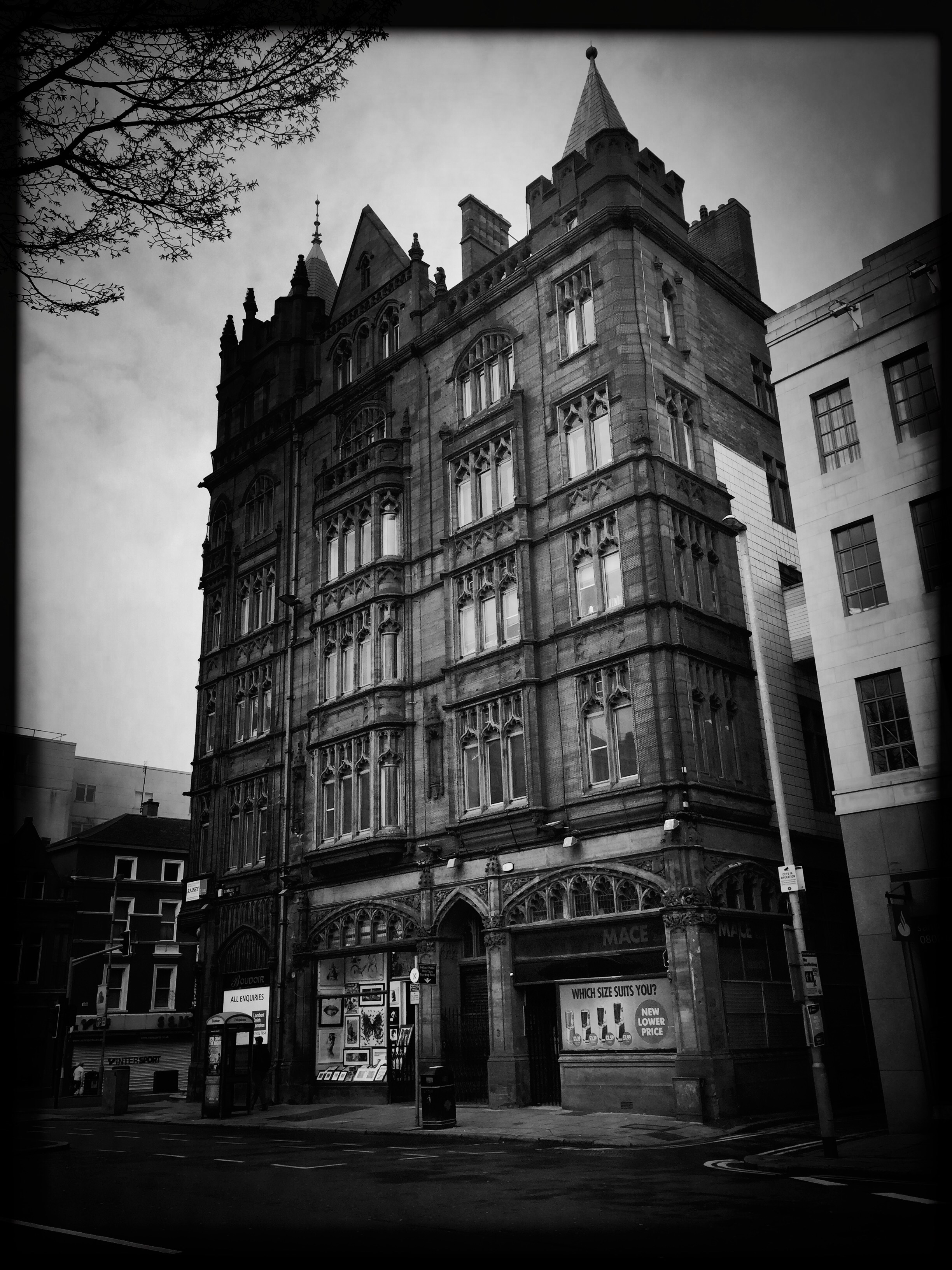 Above: beautiful building across the road from City Hall.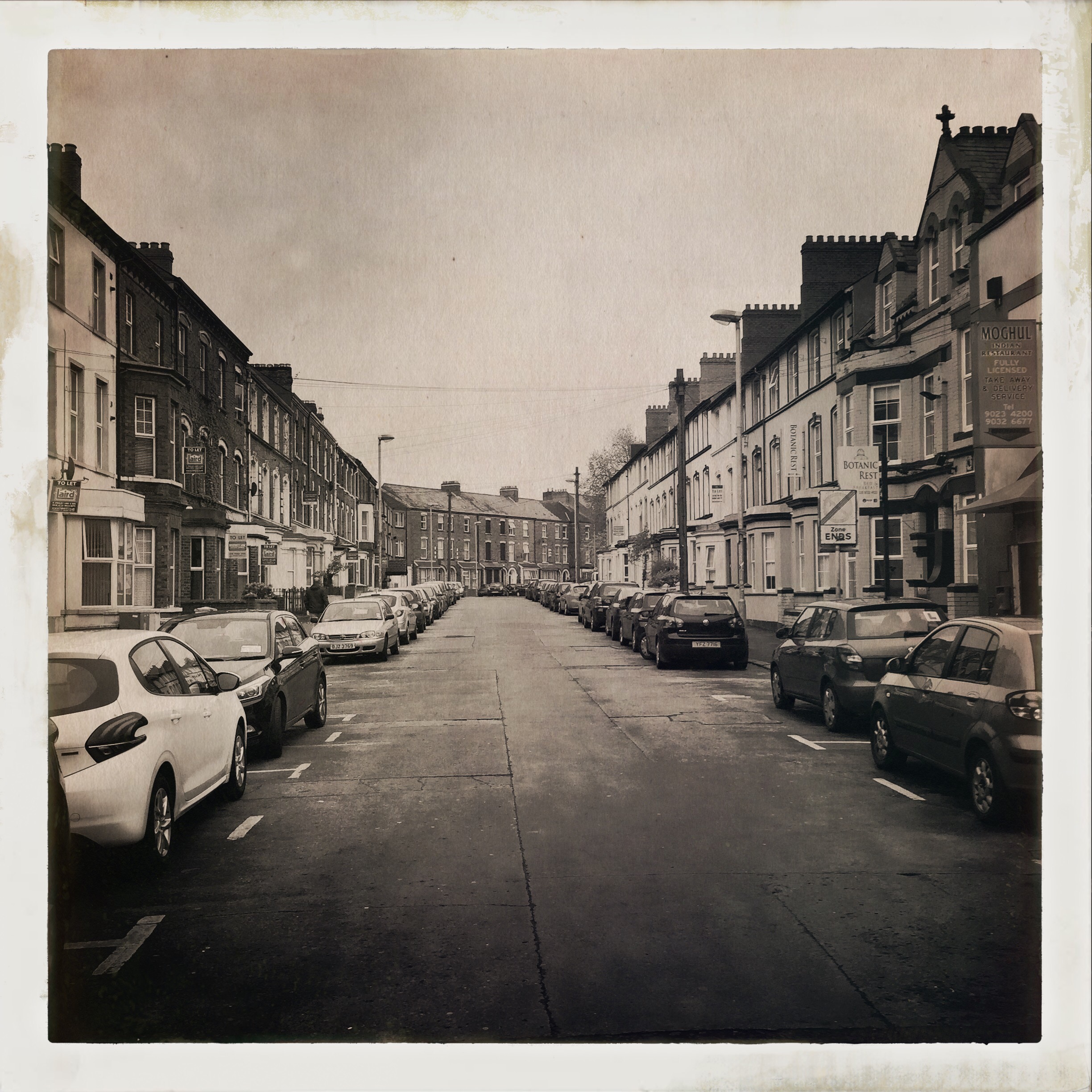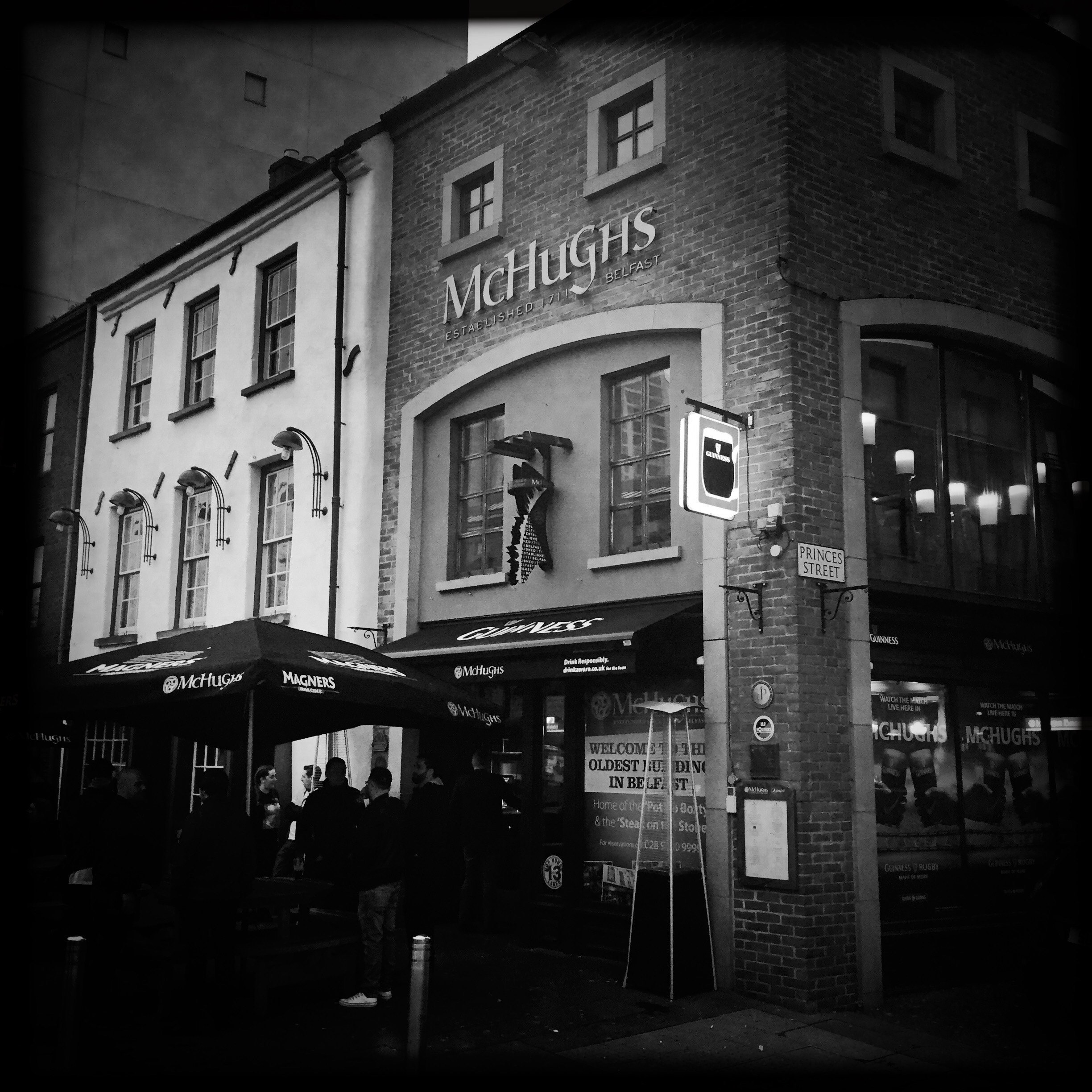 McHughs is a classic pub and it is located in what is claimed to be the oldest building in Belfast. And of course, we visited the pub to grab a Belfast Lager!