2016 was a really busy year for me with several exciting trips to Europe and the US. In this blog I have tried to document some travel experiences because it is always fun to share some travel tips.
Here are my top travel moments and travel destinations of the year, in no particular order.
Giant's Causeway, Northern Ireland
The Giant's Causeway north of Belfast is a true natural wonder. It is an area of about 40,000 interlocking basalt columns, the result of an ancient volcanic eruption. The area is located by the sea about an 1-1,5 hour drive from Belfast and I promise you will be amazed by these peculiar octagon shaped stones and the surrounding magnificent cliffs.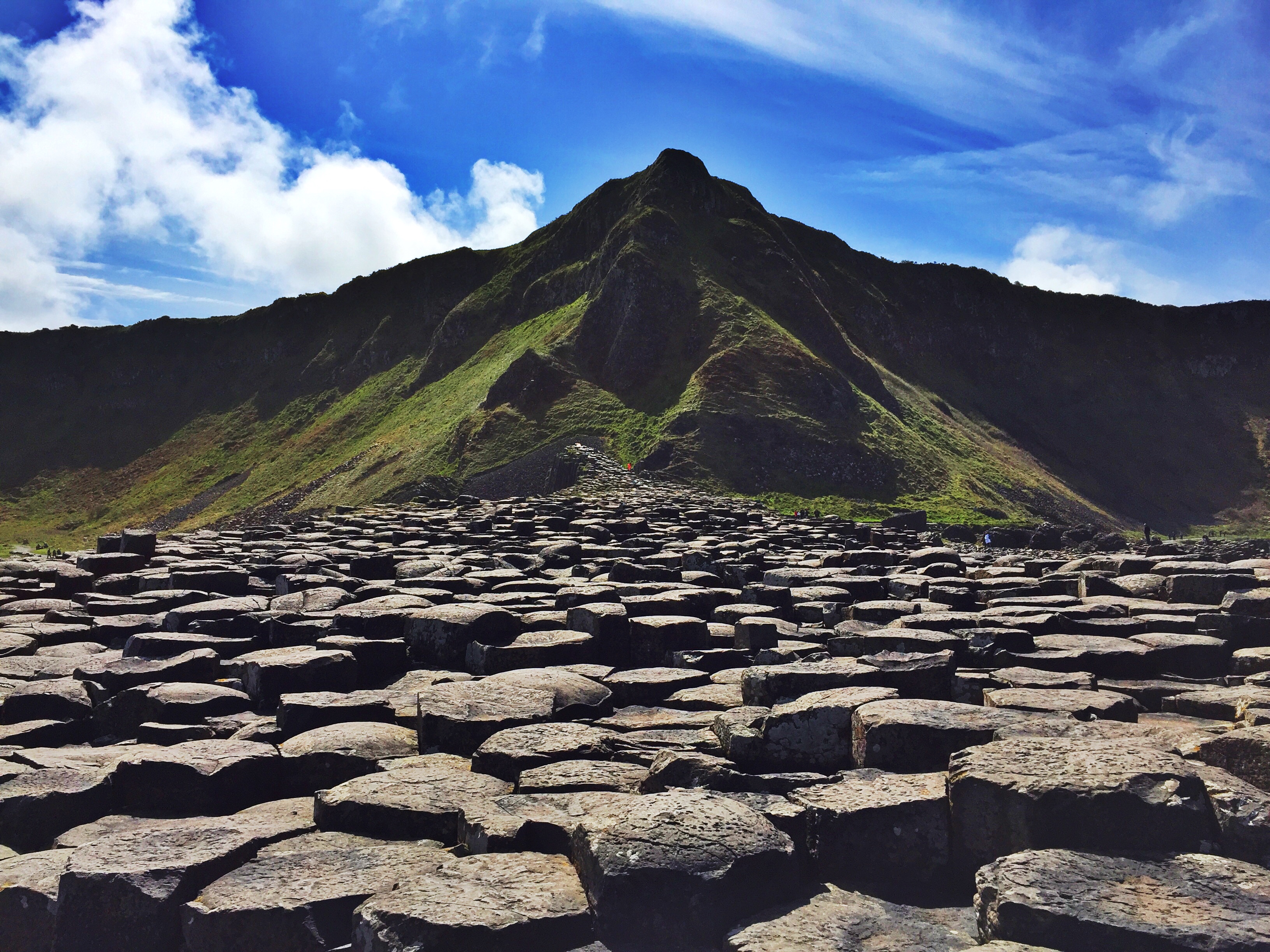 Plitvice Lakes National Park, Croatia
Plitvice Lakes in Croatia is a unique natural park with 16 terraced crystal clear lakes and some 90 waterfalls. We visited the park during the summer and despite spending several hours walking the area, we probably didn't even cover half of it. The park is a beautiful travel destination near the Adriatic Coast and if you plan to visit, don't miss the climb up to the vantage point next to the largest water fall "Veliki slap".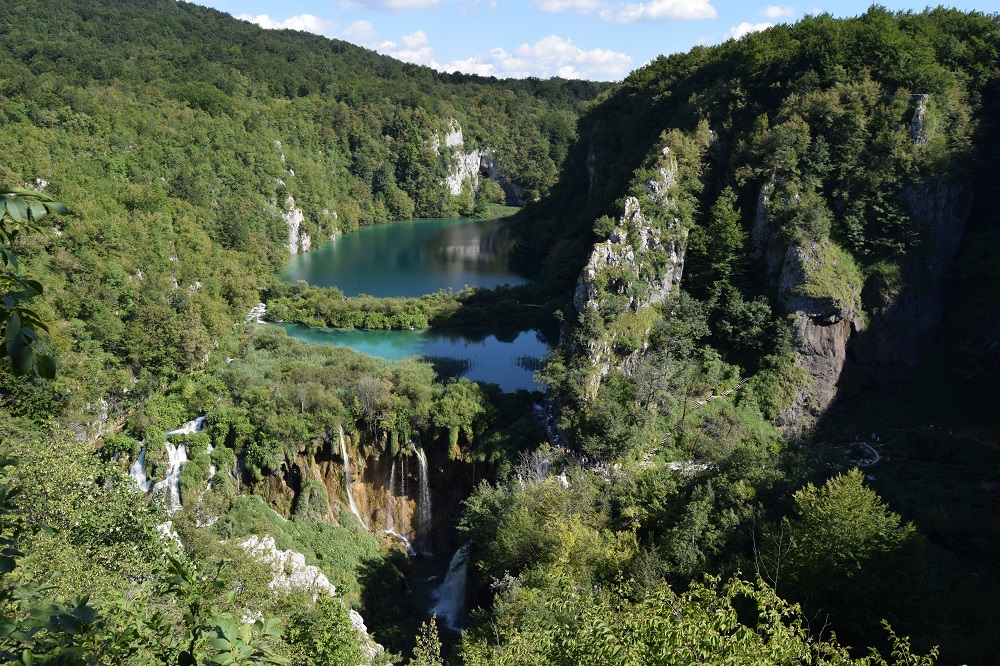 City of Arts and Sciences, Valencia
If you like modern architecture, I can really recommend a trip to Valencia, which is a new favourite of mine. Tourism in the city is on the rise and I think it is an excellent alternative to the more crowded Barcelona nearby.
In the dried river bed that runs through Valencia, a number of astonishing buildings have been built in recent years. The City of Arts and Sciences, or Ciutat de les Arts i les Ciències, is a complex of spectacular buildings, many of them designed by the famous architect Santiago Calatrava who was born in Valencia.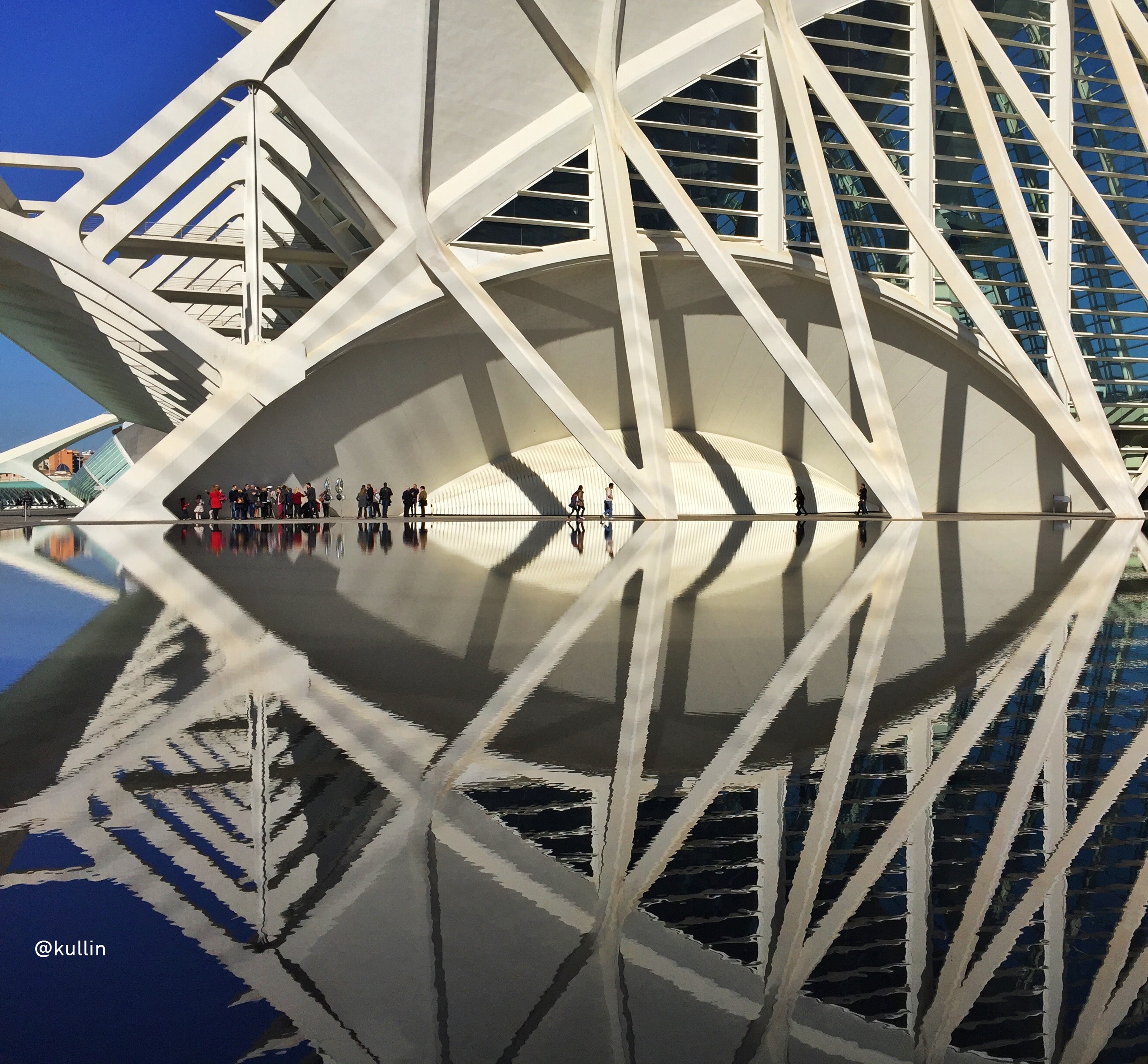 Naples, Florida
Like most people, I'm a big fan of white sandy beaches and sunsets, and few places are better positioned for this than the west coast of Florida. During our latest trip to Florida, we combined a few days on Miami Beach with a week in Naples. It was a cosy town with beautiful beaches and dolphins swam round the Pier all day, which was a fun sight.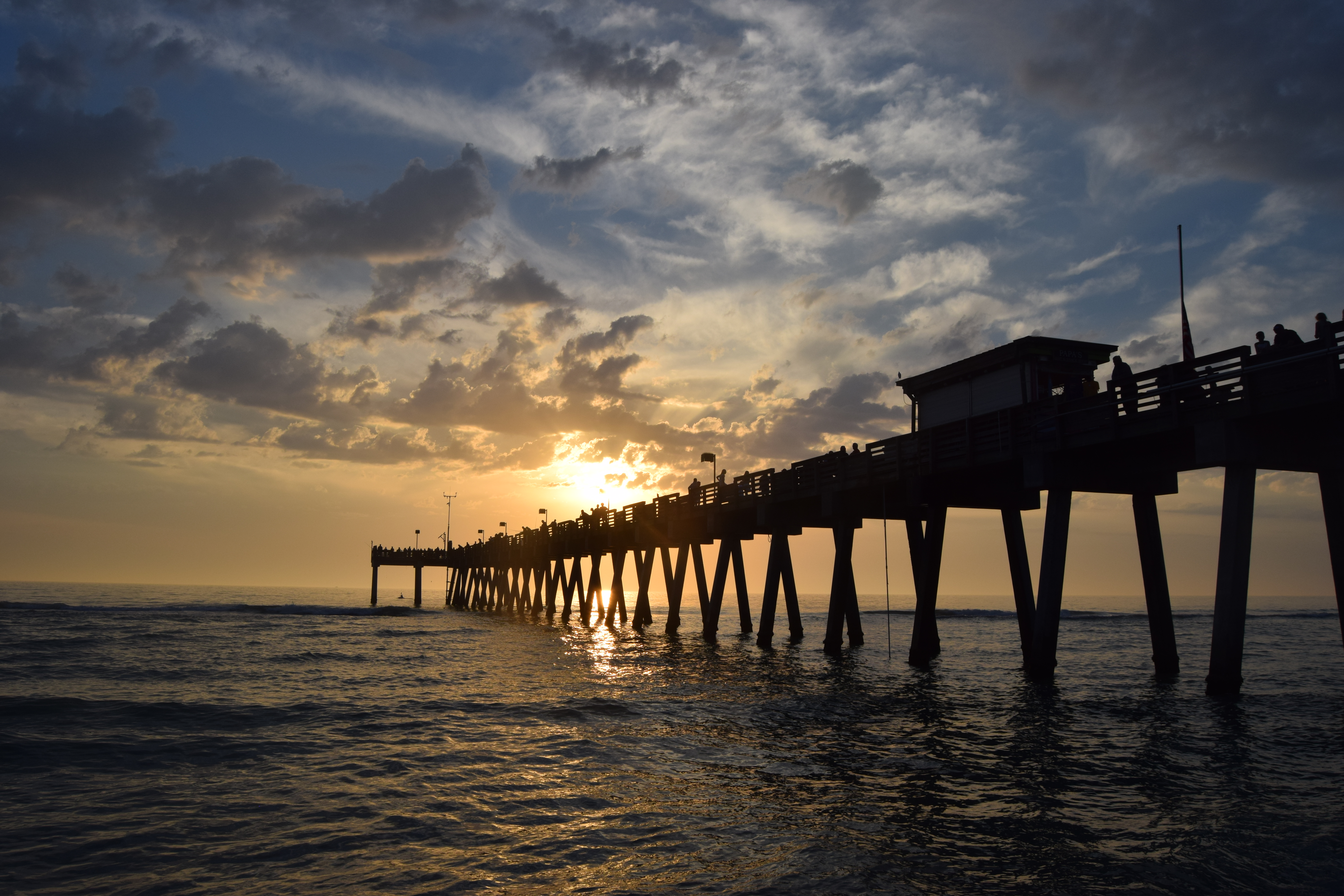 La Sagrada Familia, Barcelona
Barcelona and London are probably the foreign cities I've visited most times. The Catalan capital is a favourite destination and the pinnacle of a visit is of course a tour of Gaudí 's La Sagrada Familia. The church is moving closer to being finished and don't miss the walk up one of the towers. The view is quite spectacular.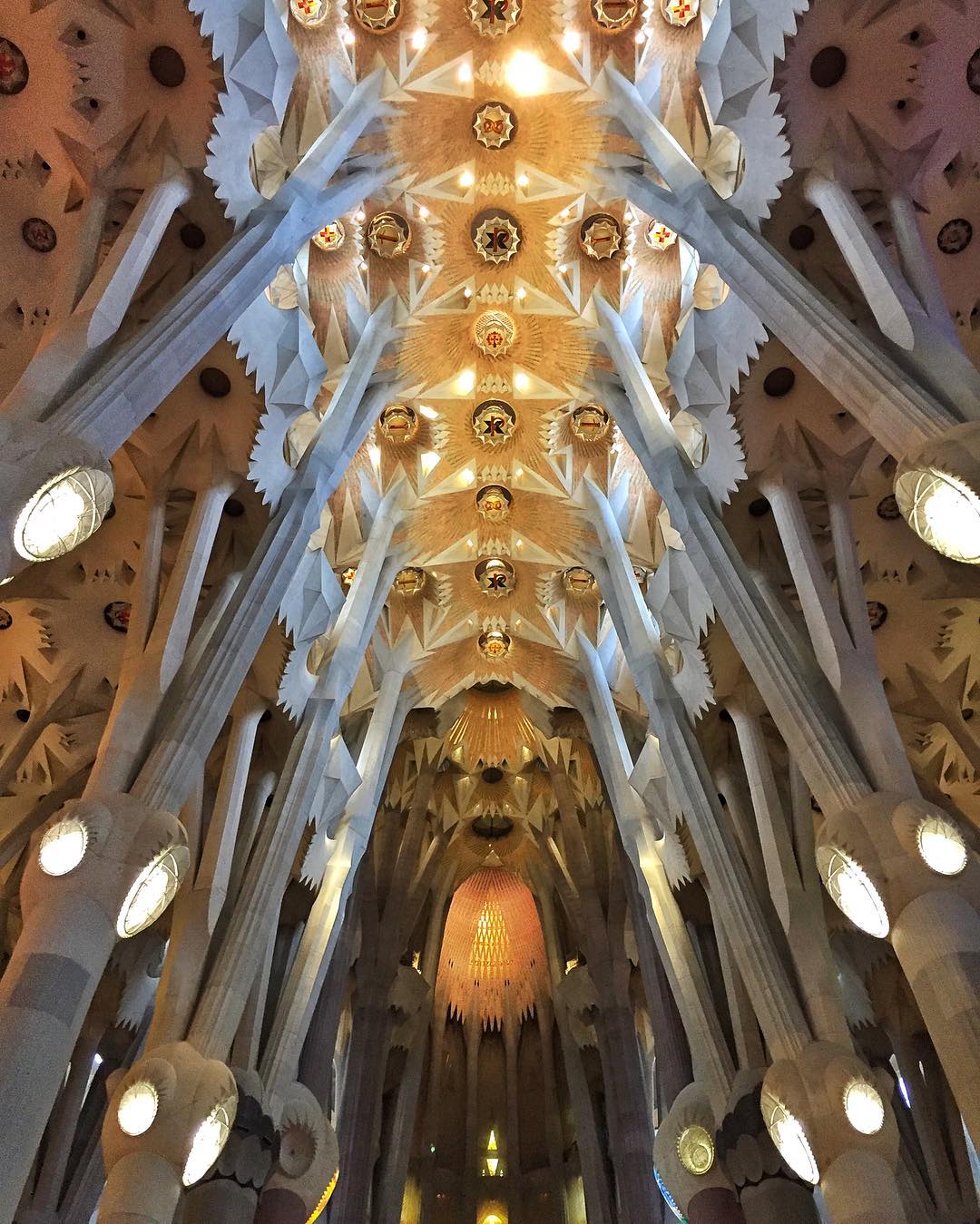 Thanks for following the blog during 2016. Looking forward to new travel experiences in 2017.